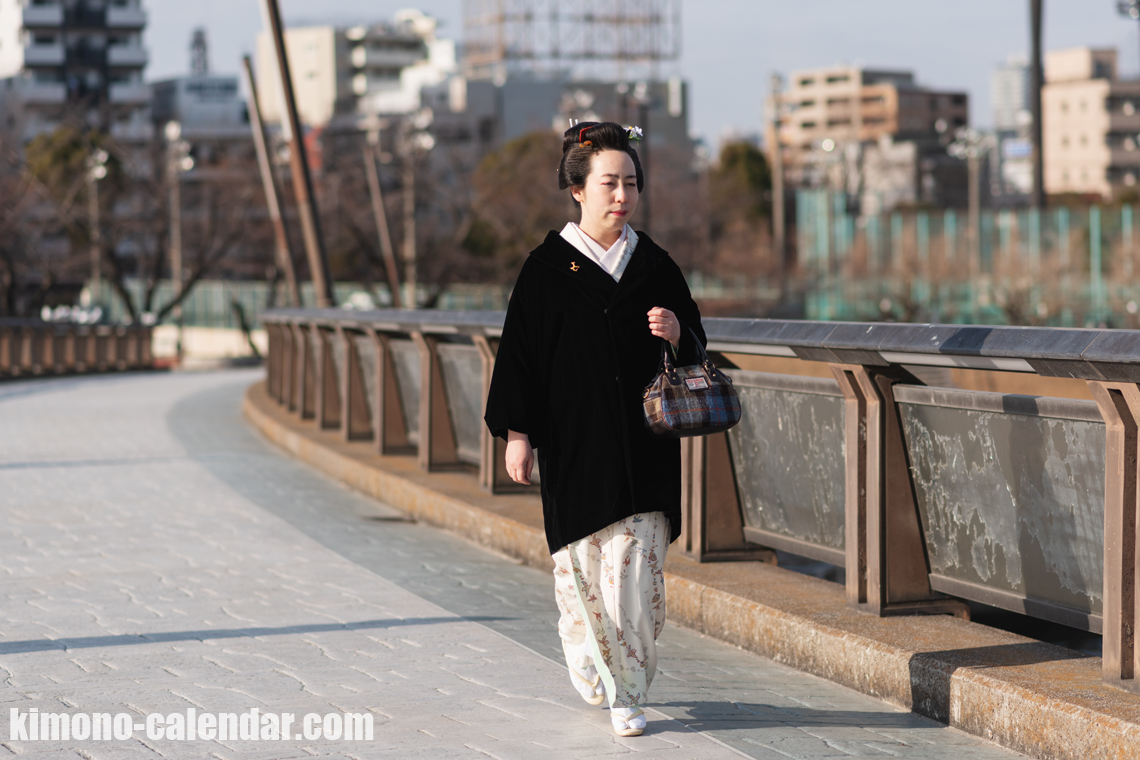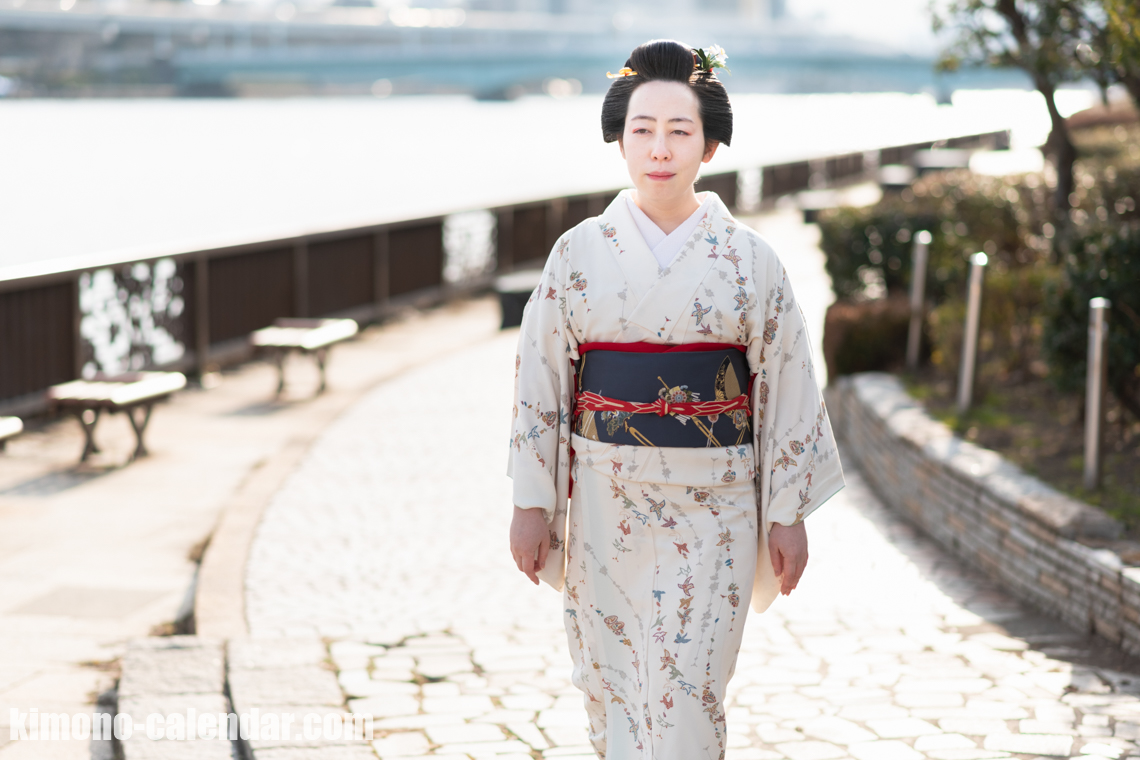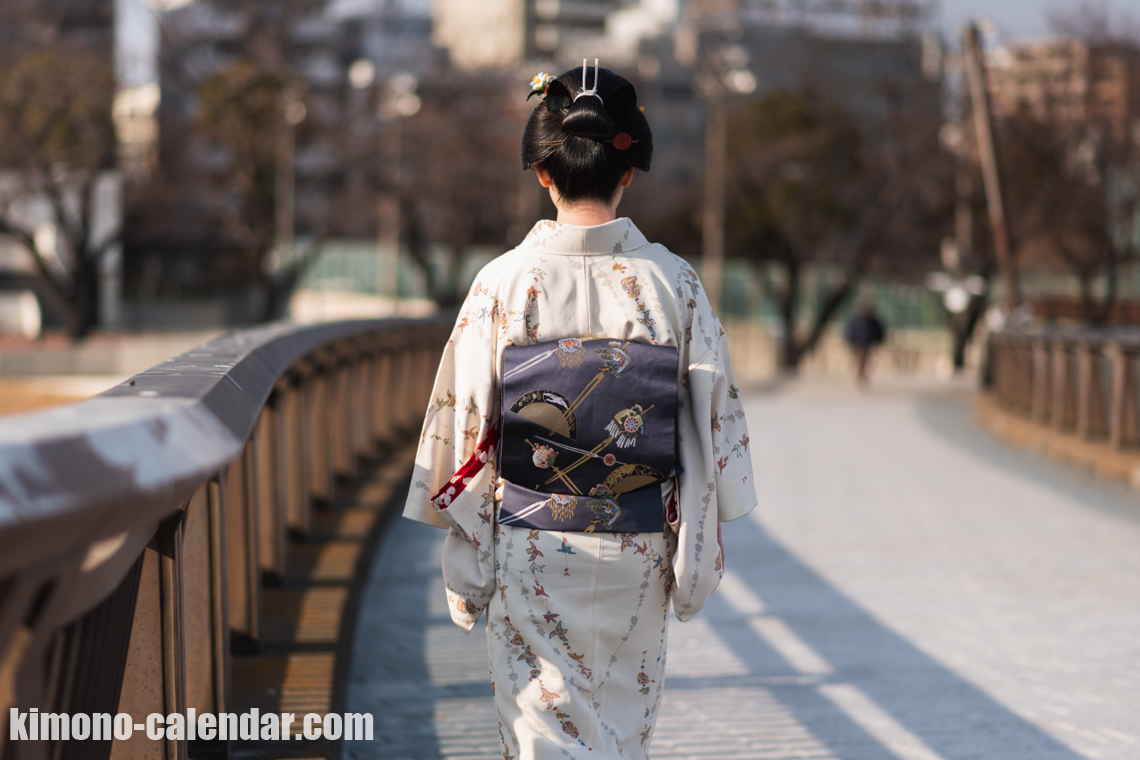 Q. May I know your name?
A. I'm Haruka.
Q. What is the point of this cordinate today?
A. Today is the day when the first event of the New Year is held, so I'm making a coordination that left a little New Year's atmosphere.
Q. How often do you wear a kimono?
A. Almost every day.
Q. What did you care about wearing the kimono with this weather and temperature?
A. Nothing in particular.