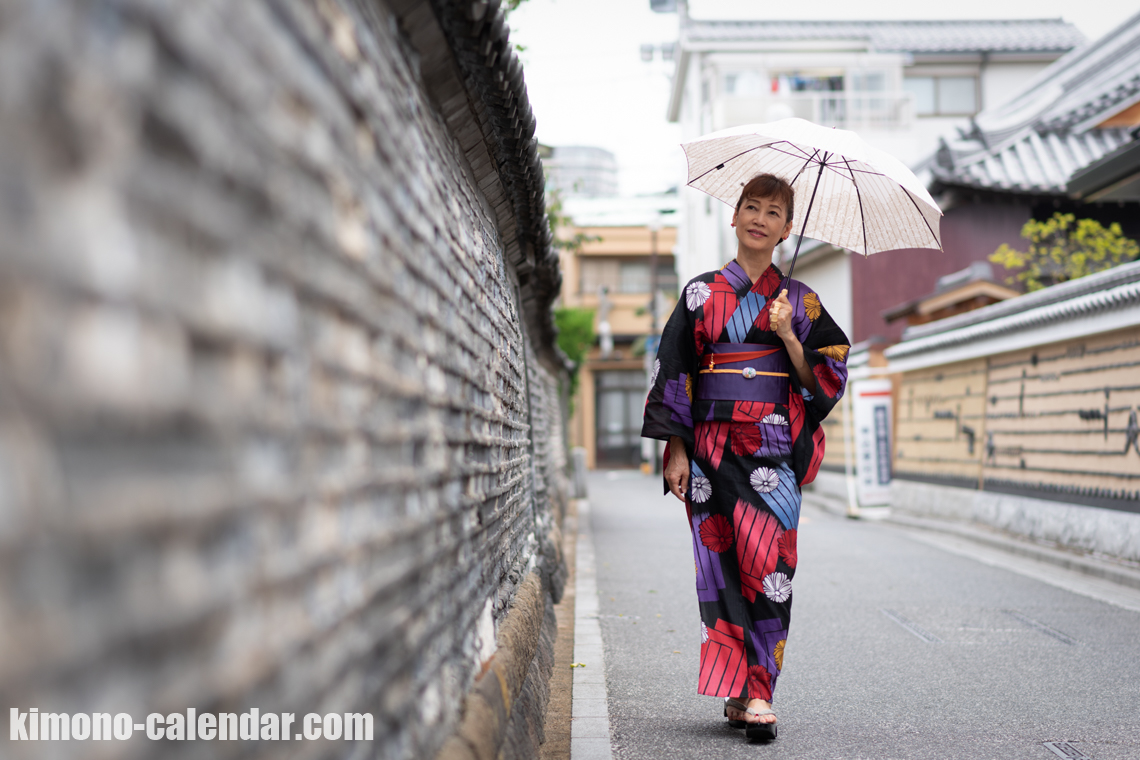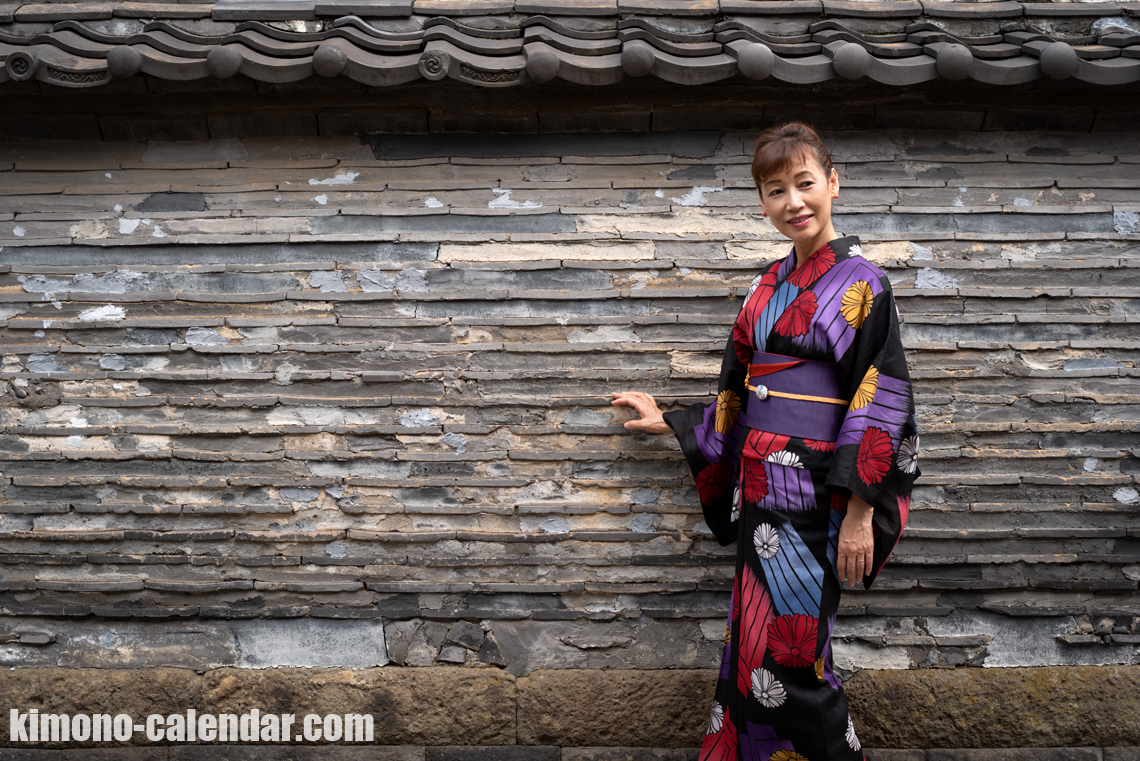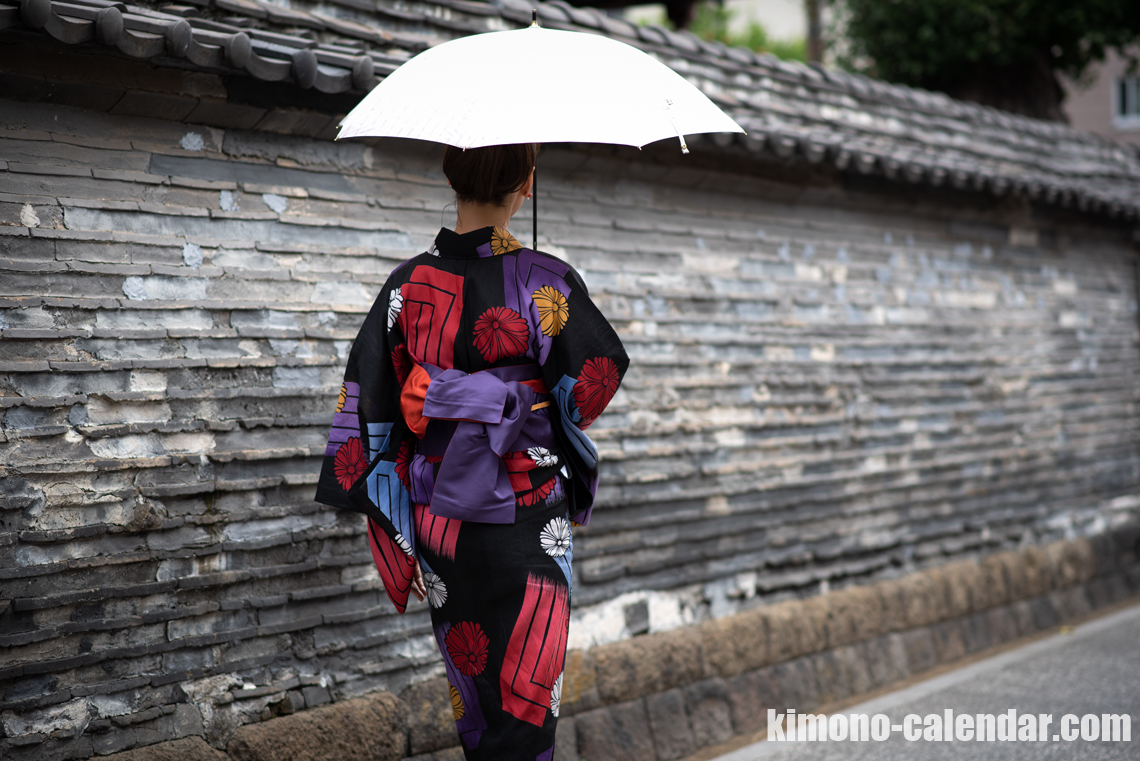 Q. May I know your name?
A. I'm Miho Sensui.
Q. What is the point of this cordinate today?
A. I like this yukata very much and I kept coordination to suit this yukata.
Q. How often do you wear a kimono?
A. The summer in Japan was very hot this year, so I could only wear it about two times in August.
Q. What did you care about wearing the kimono with this weather and temperature?
A. Hemp etc, the inner wear is choosing materials that are as cool as possible.