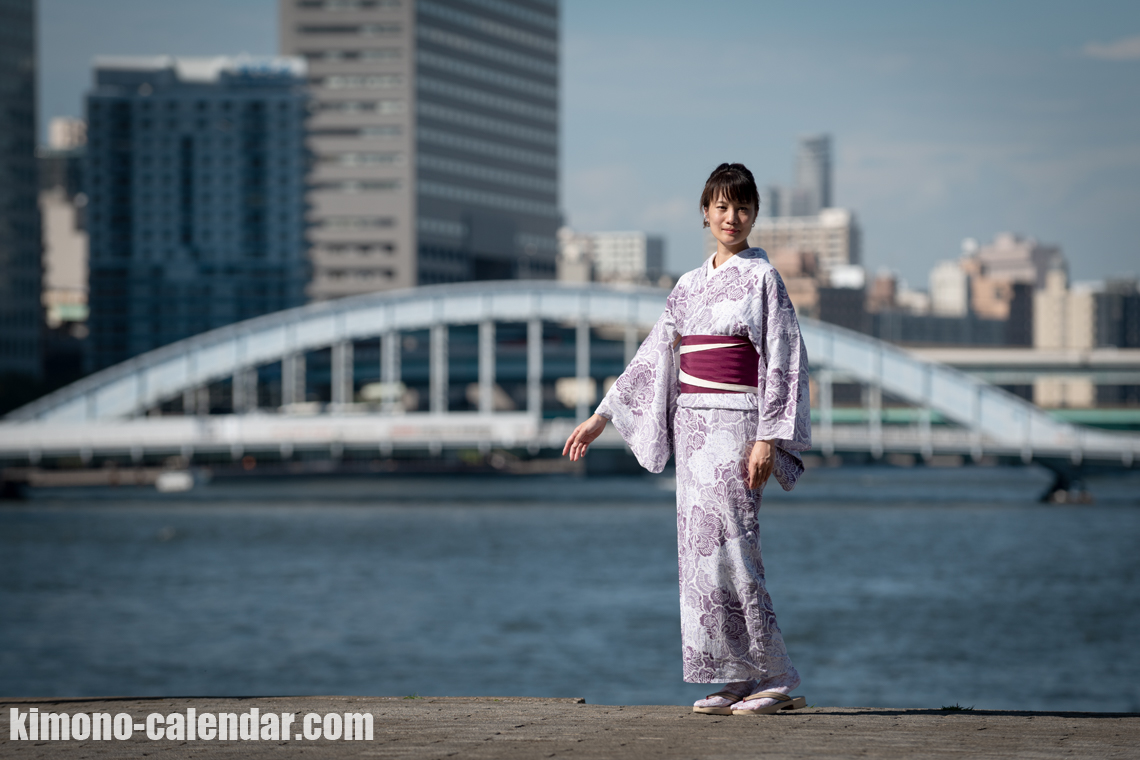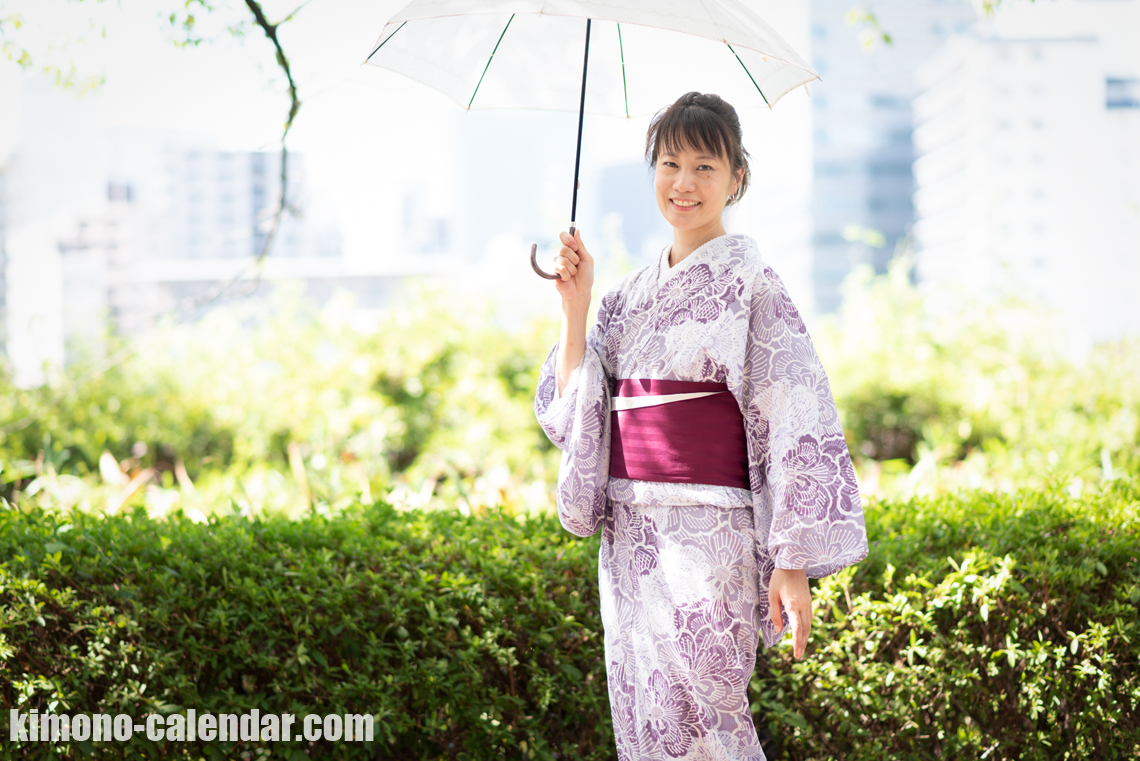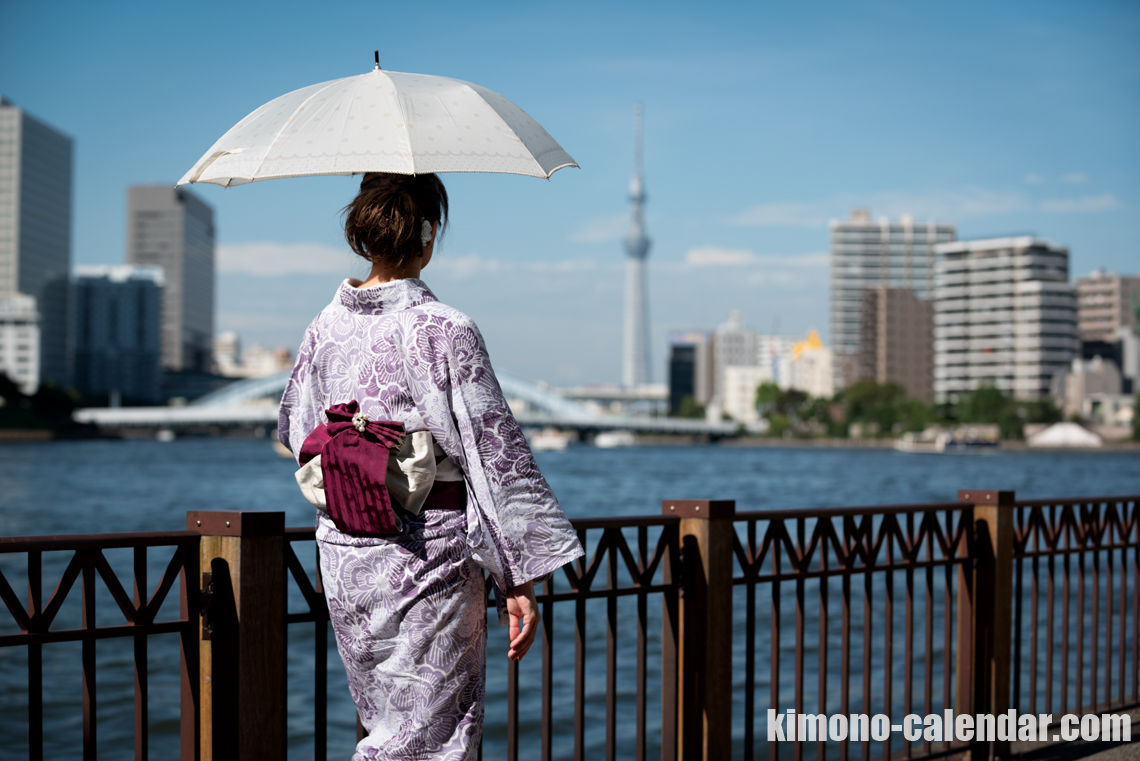 Q. May I know your name?
A. I'm Rena Matsumoto.
Q. What is the point of this cordinate today?
A. I am wearing a yukata at like a kimono. Also, since I had a lesson, I wear the tabi of the race.
Q. How often do you wear a kimono?
A. It is about ten times a month.
Q. What did you care about wearing the kimono with this weather and temperature?
A. I'm wearing "hanjuban" and steteco for the inner.