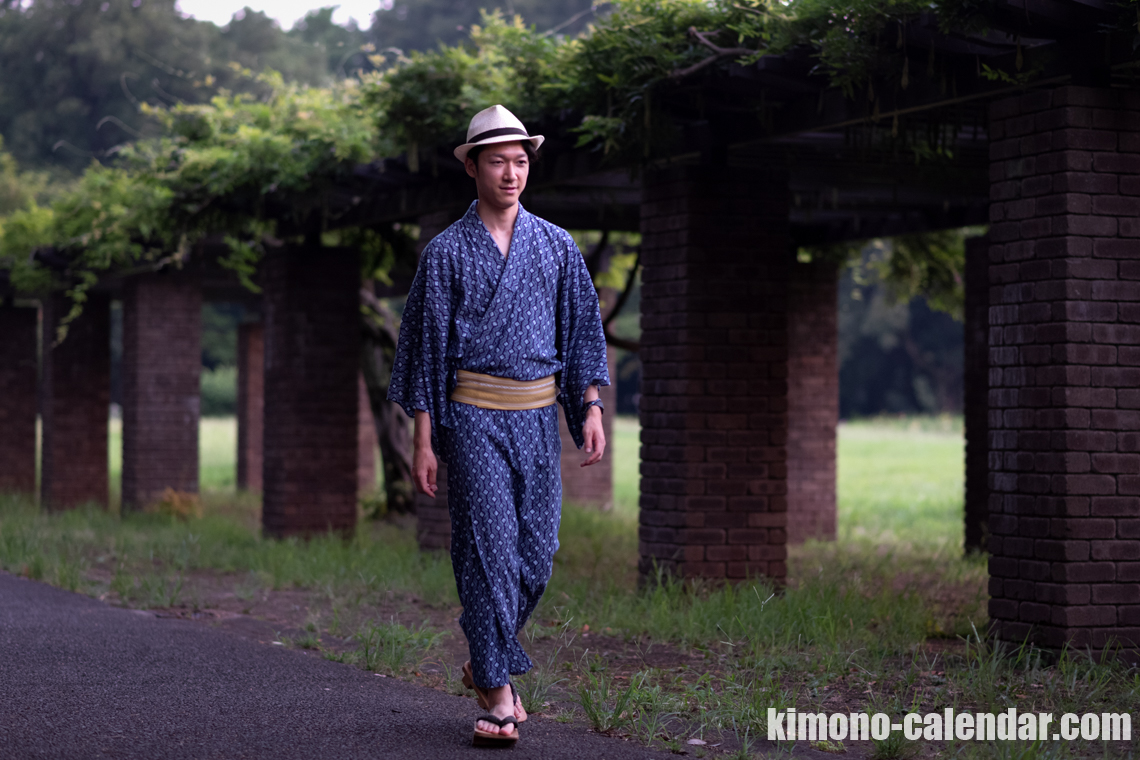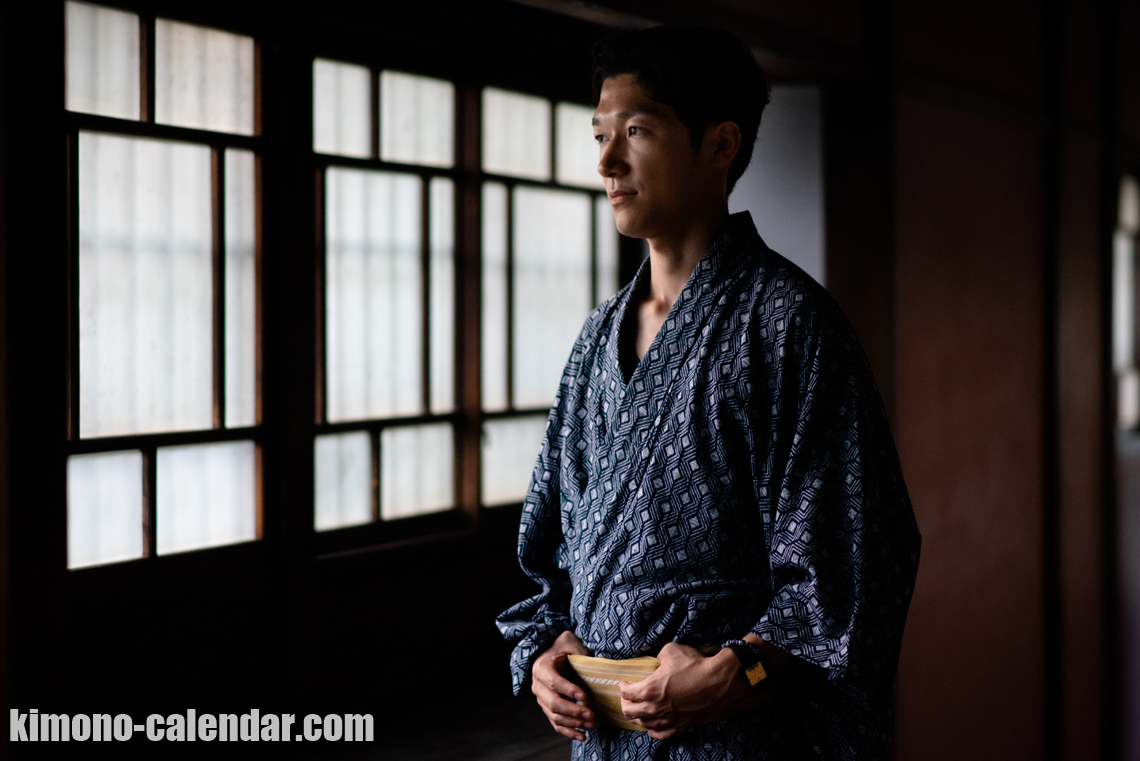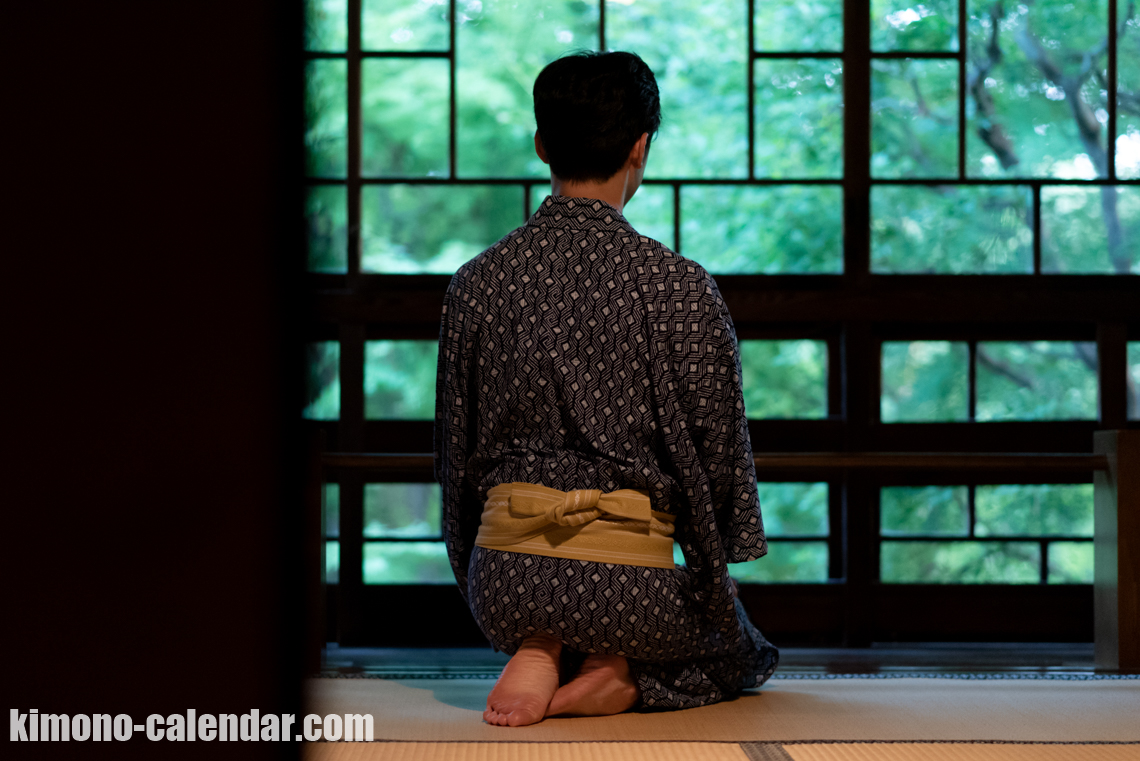 Q. May I know your name?
A. I'm Daisuke Matsuda.
Q. What is the point of this cordinate today?
A. Because I can not enjoy changing the collar in the yukata, I am enjoying coordination with the color of the obi. I like the combination of blue and yellow, so I combined the blue of the kimono with the yellow of the obi. Bracelets and watches are also matched in blue and yellow.
Q. How often do you wear a kimono?
A. It is about 5 to 8 days a month.
Q. What did you care about wearing the kimono with this weather and temperature?
A. There is no remedy at today's temperature. Even though I understand it is useless, I am wearing UNIQLO's AIRism to the inner.