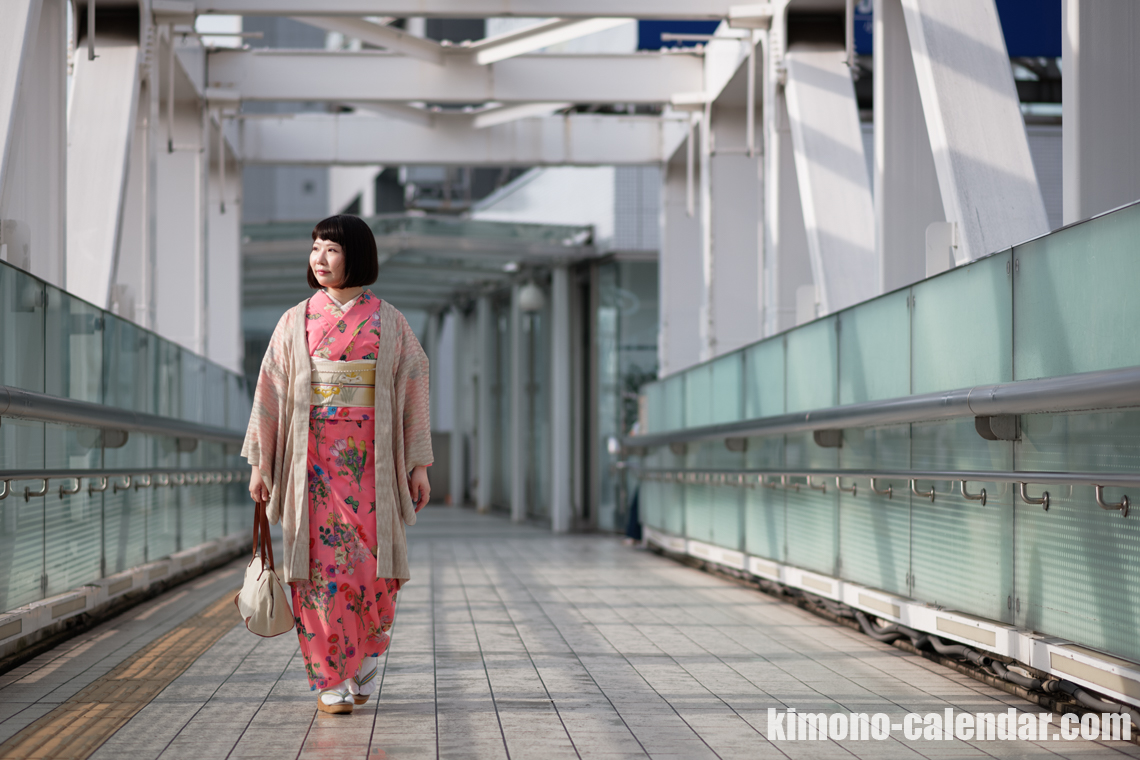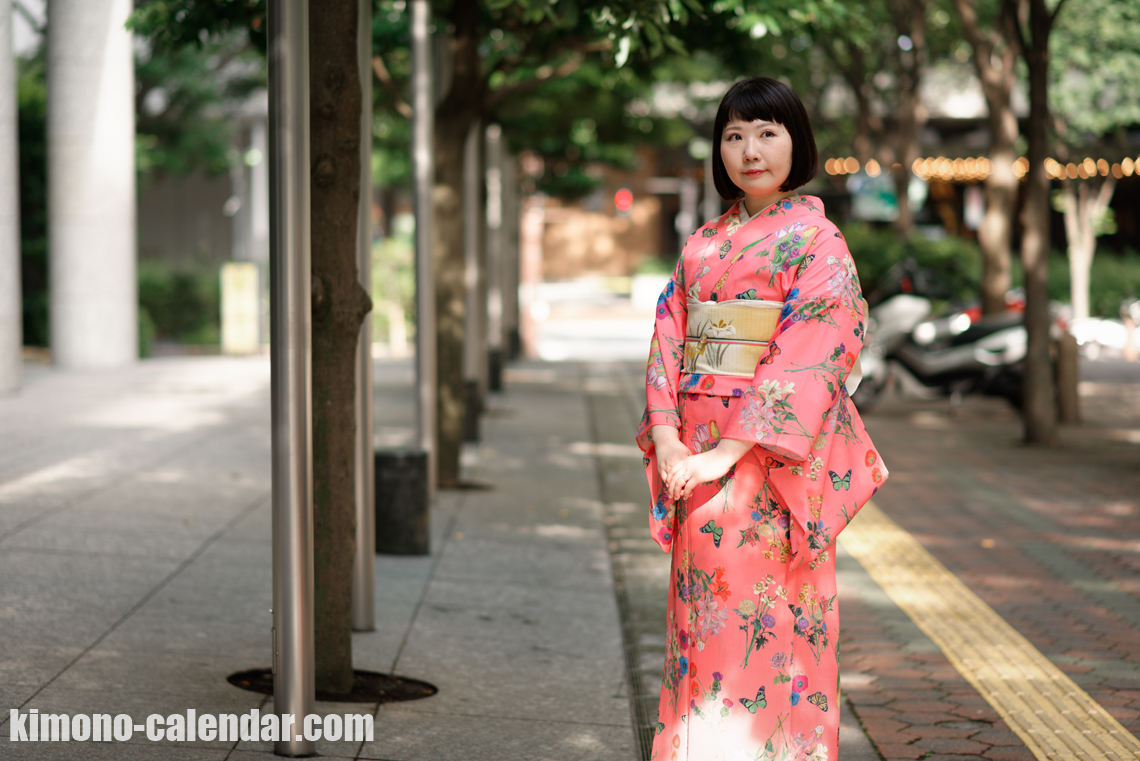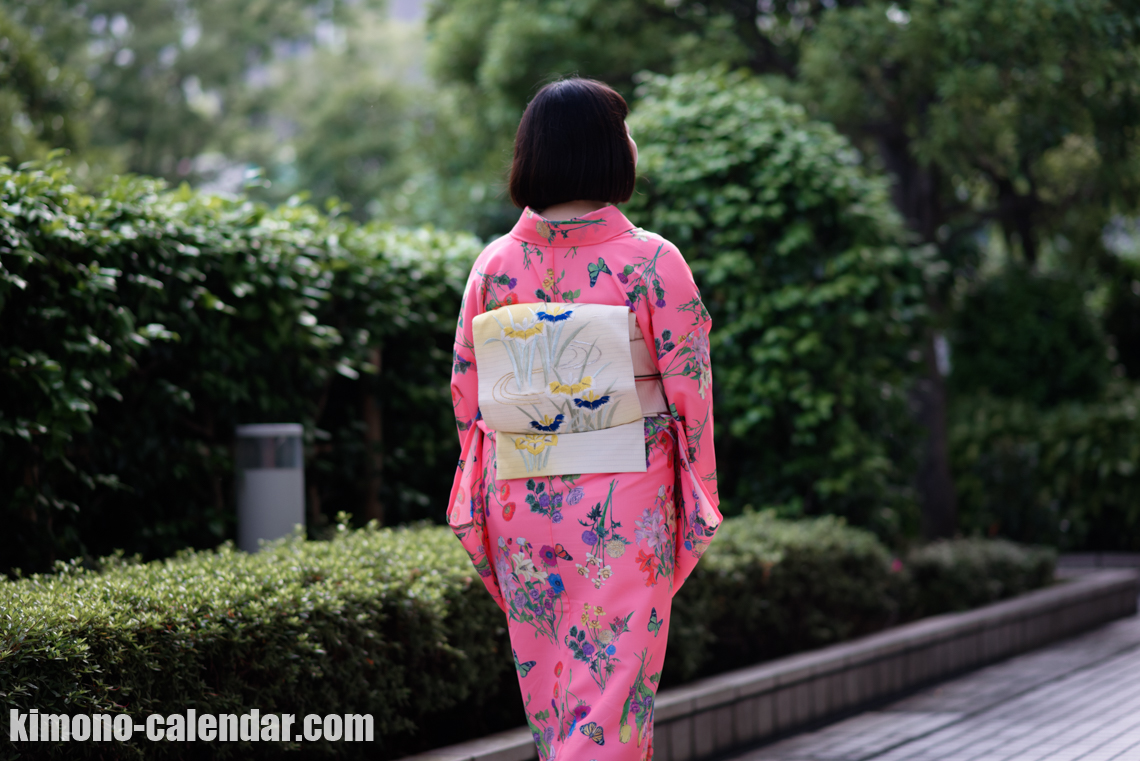 Q. May I know your name?
A. I'm Kurokawa.
Q. What is the point of this cordinate today?
A. I wanted to wear this kimono, so I am coordinating accordingly.
Q. How often do you wear a kimono?
A. There are many opportunities to wear this month than usual, and I plan to wear it about 4 times.
Q. What did you care about wearing the kimono with this weather and temperature?
A. Because it is hot, the tabi of lace and the summer inner, also the obi is made it to summer specification.
Location: Ueno Google MAP