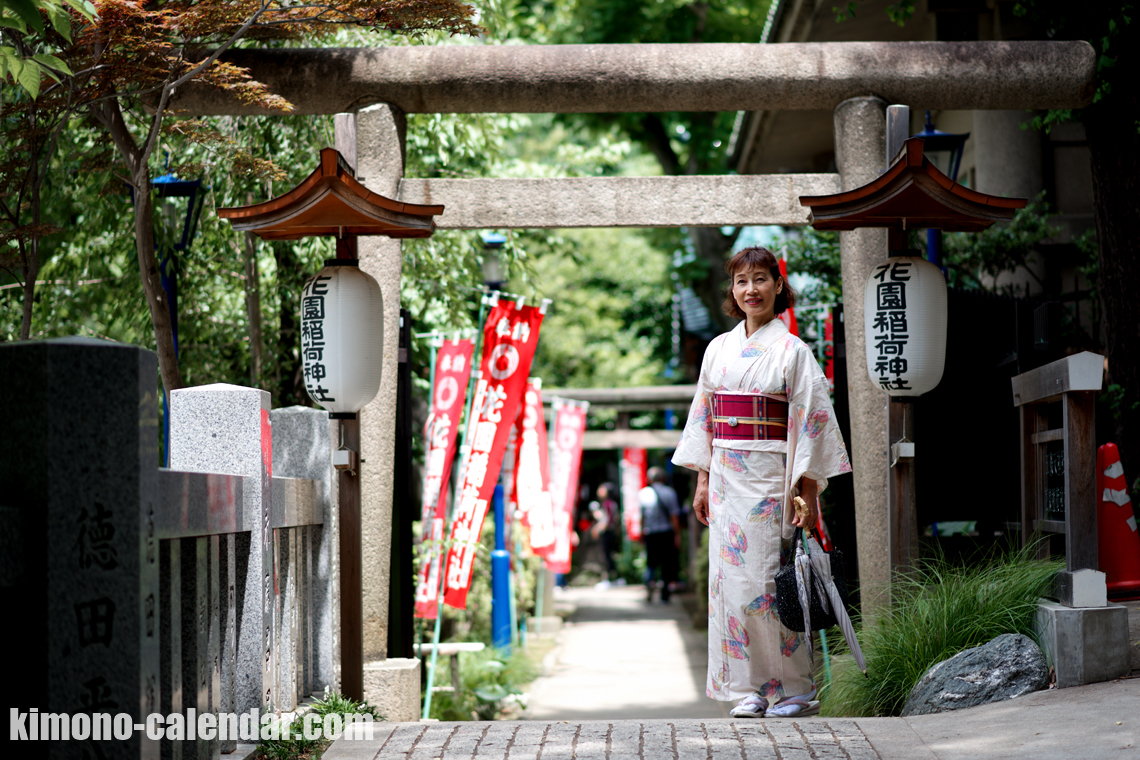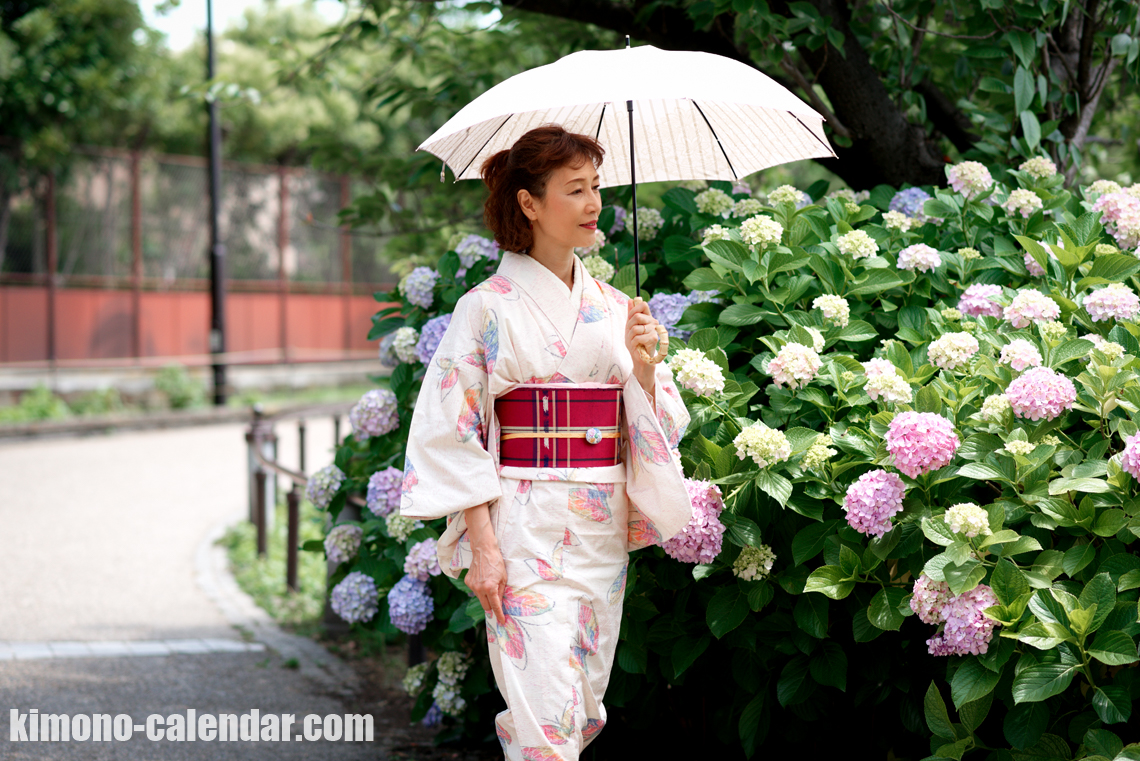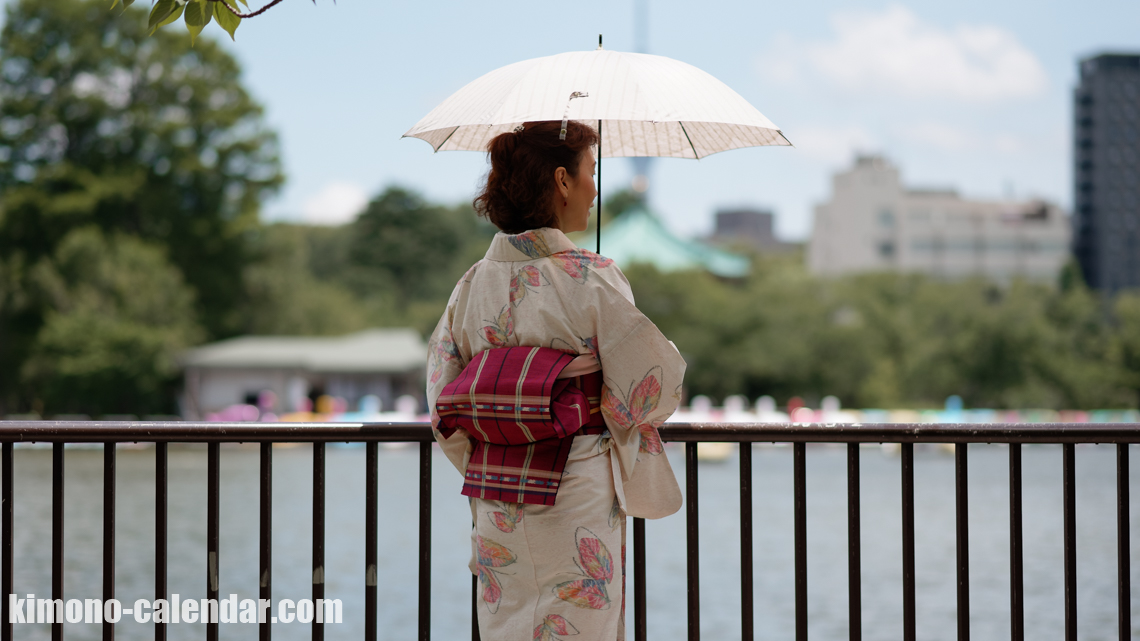 Q. May I know your name?
A. I'm Miho Sensui.
Q. What is the point of this cordinate today?
A. I went out for a brief times sunny day in the gap of the rainy season in Japan, so I made it a bright coordination to make me feel refreshed as much as possible.
Q. How often do you wear a kimono?
A. It got hot and it got fewer times to wear, it is about 3 to 4 times a month.
Q. What did you care about wearing the kimono with this weather and temperature?
A. I made the innerwear thin.
Location: Ueno Google MAP