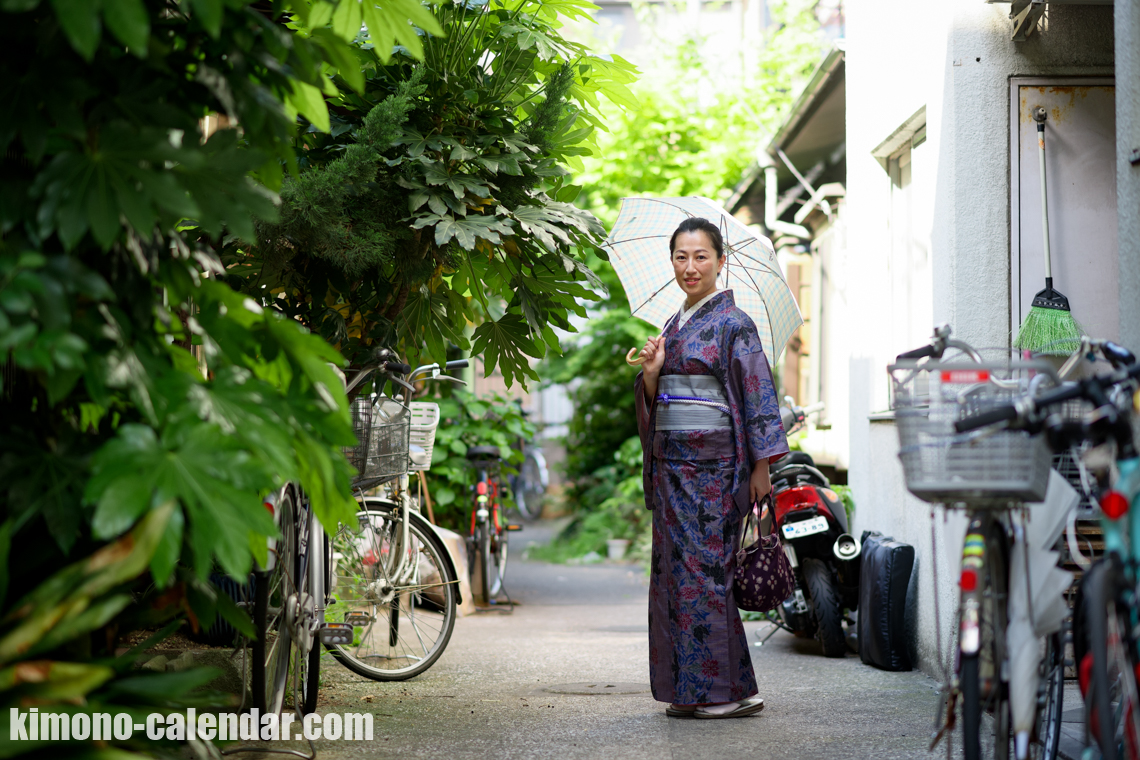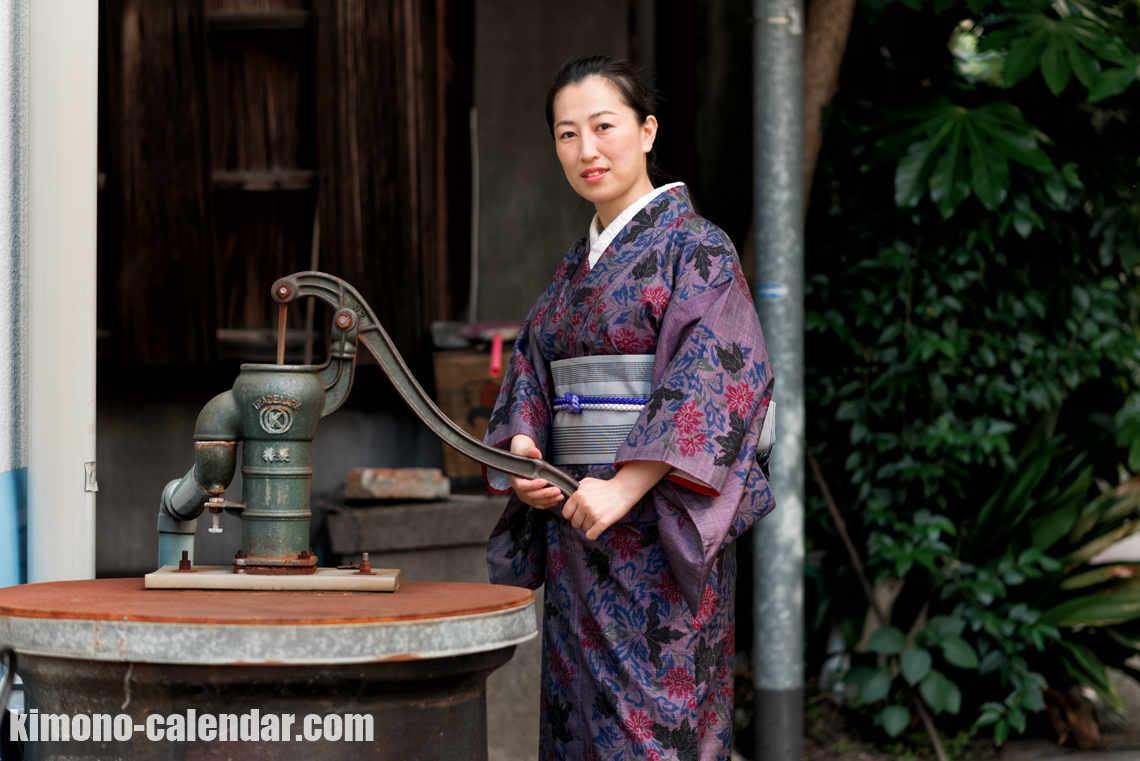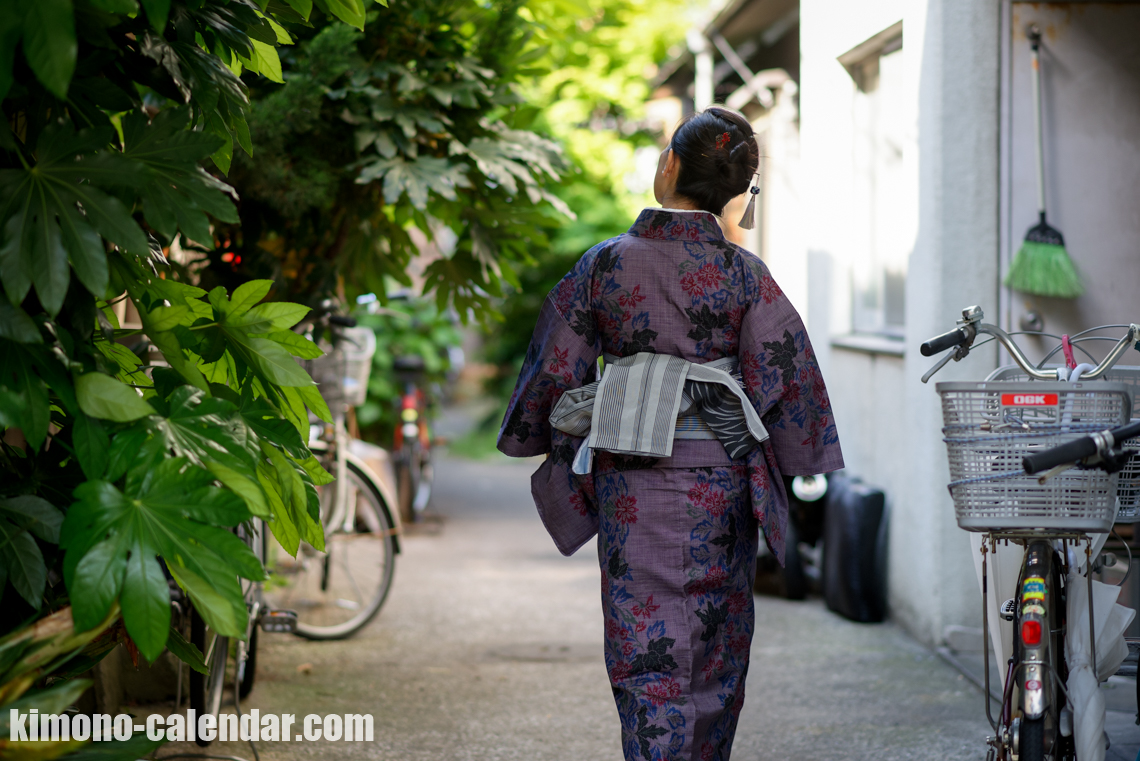 Q. May I know your name?
A. I'm YULA.
Q. What is the point of this cordinate today?
A. It coordinated according to the atmosphere of old townscape.
Q. How often do you wear a kimono?
A. It's about once or twice a week.
Q. What did you care about wearing the kimono with this weather and temperature?
A. I have not thought about the temperature and the weather. I wore it only for the coordination that fits the old cityscape.
Location: Monzen nakacho Google MAP