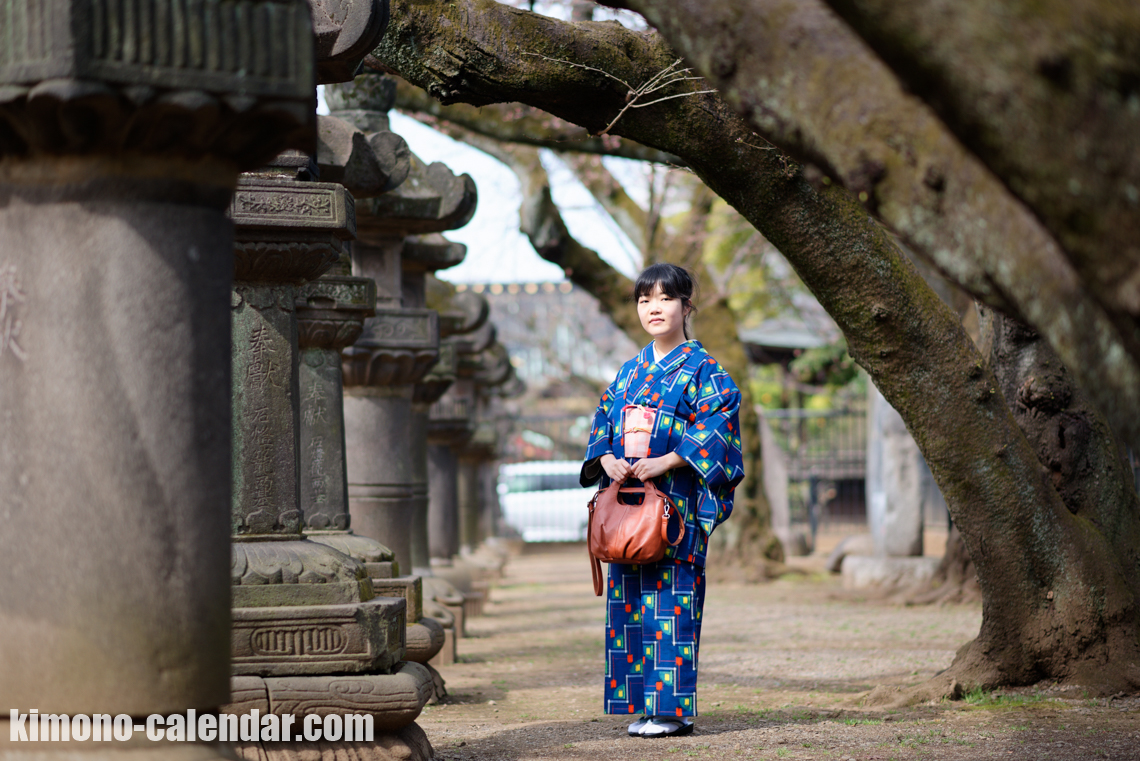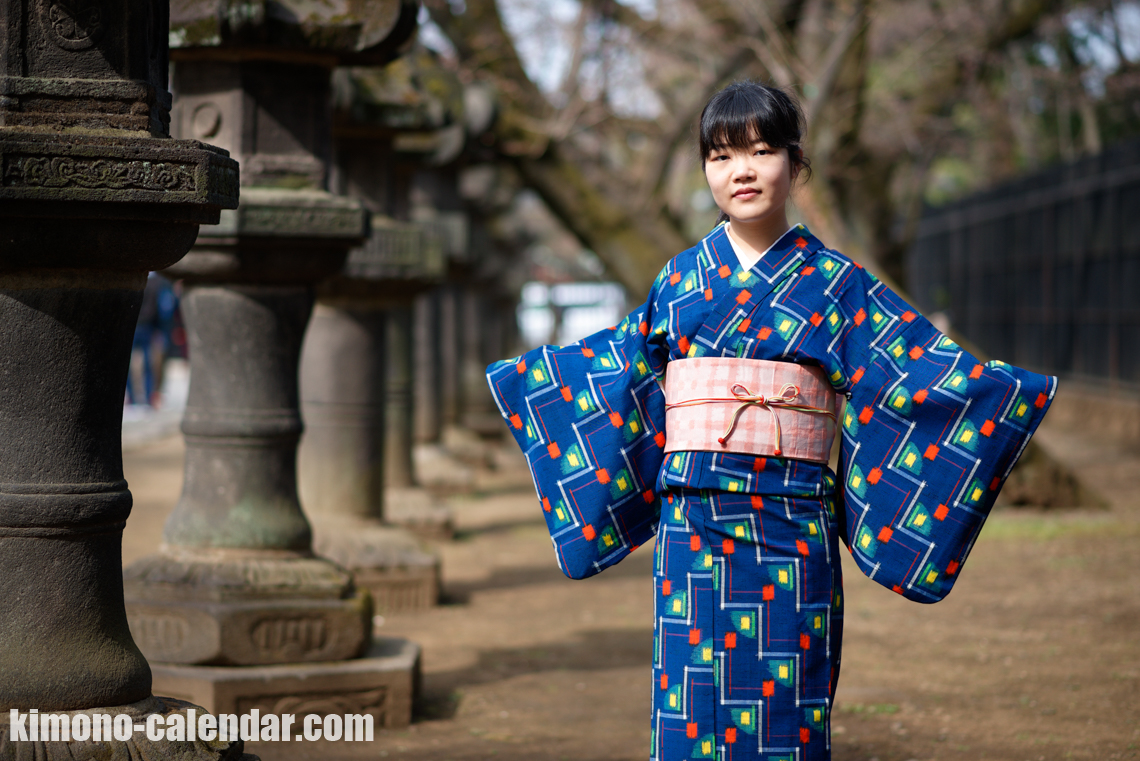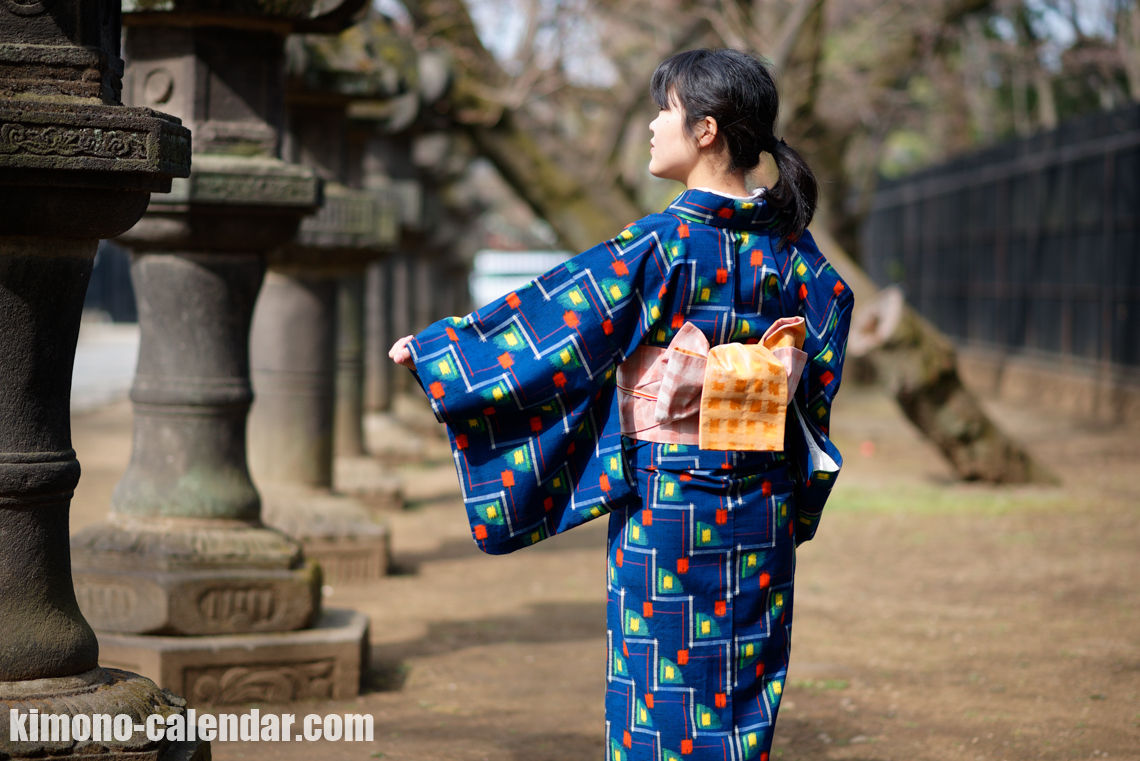 Q. What is the point of this cordinate today?
A. I chose a woolen ensemble of kimono. I am planning to go out with friends from now on, so I made it a woolen kimono that I do not have to worry about dirty. The cherry blossoms started to open, so the obi made it a pink according to the cherry blossoms.
Q. How often do you wear a kimono?
A. It is once or twice a month.
Q. What did you care about wearing the kimono with this weather and temperature?
A. Nothing in particular.
Location: Ueno Google MAP