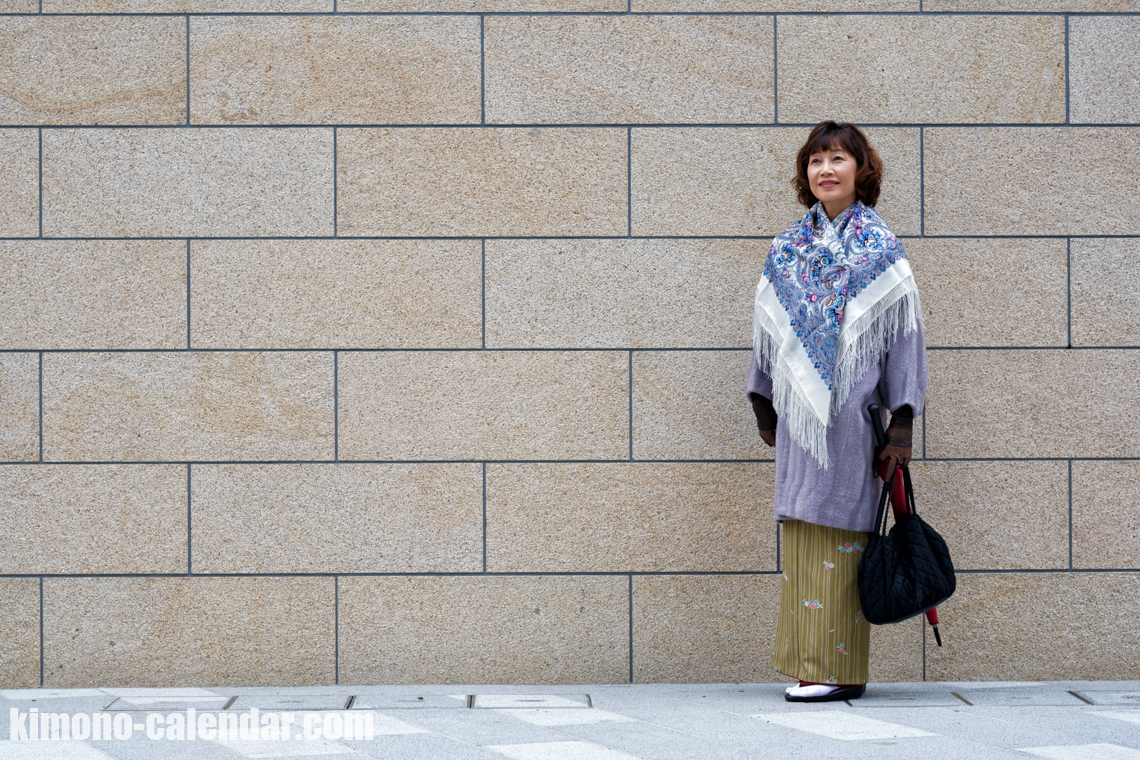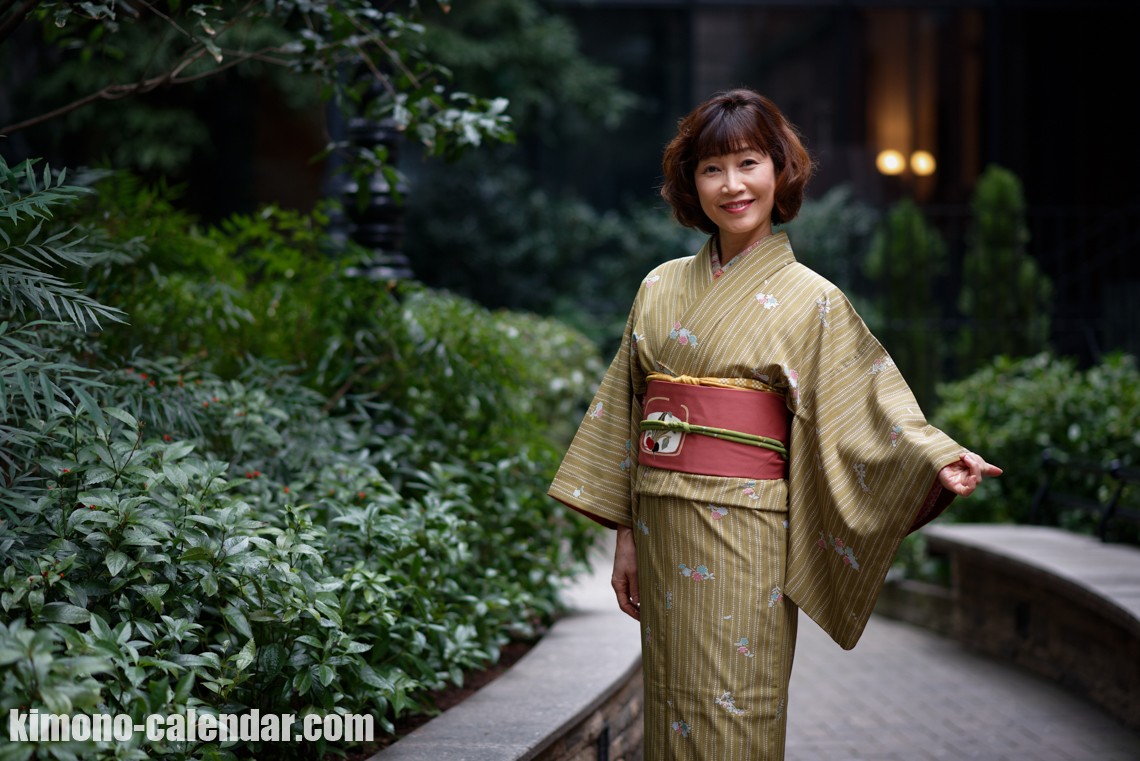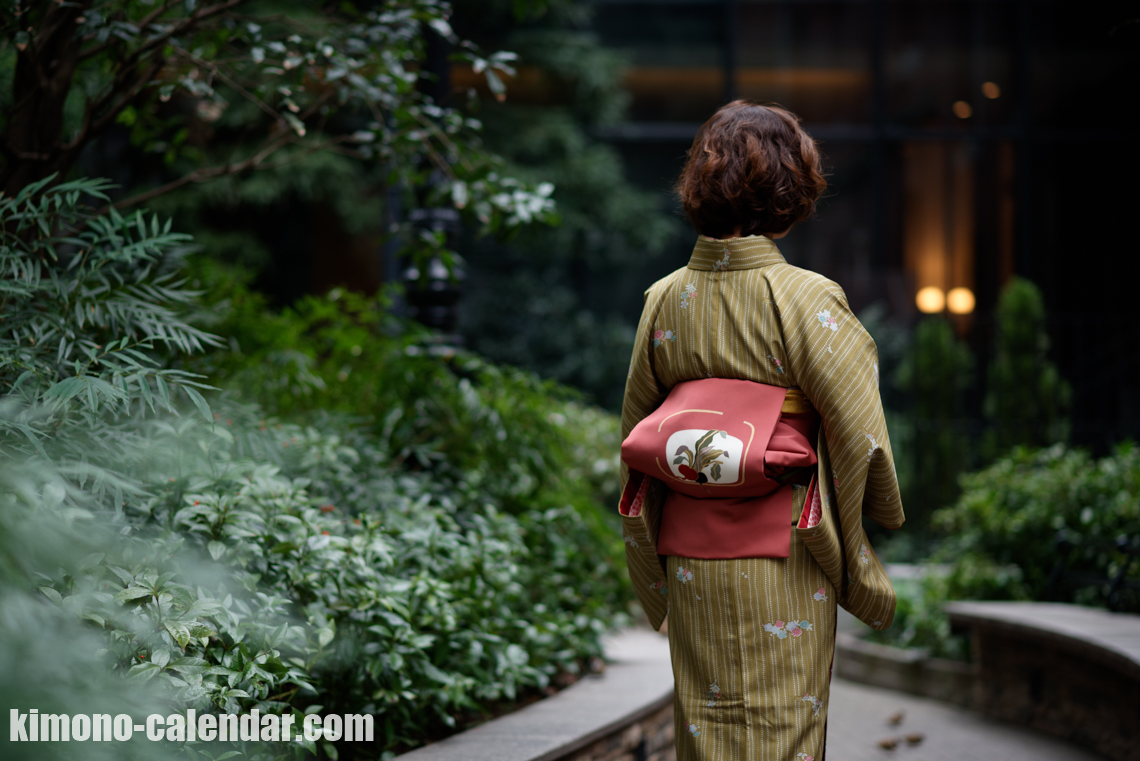 Q. May I know your name?
A. I'm Miho Sensui.
Q. What is the point of this cordinate today?
A. Since it is January, I coordinated with the atmosphere of New Year.
Q. How often do you wear a kimono?
A. There are many opportunities to wear in January. I have already worn around 5 or 6 times.
Q. What did you care about wearing the kimono with this weather and temperature?
A. Today was a forecast of rain so I changed it to a kimono of polyester material which is OK even at the rain.