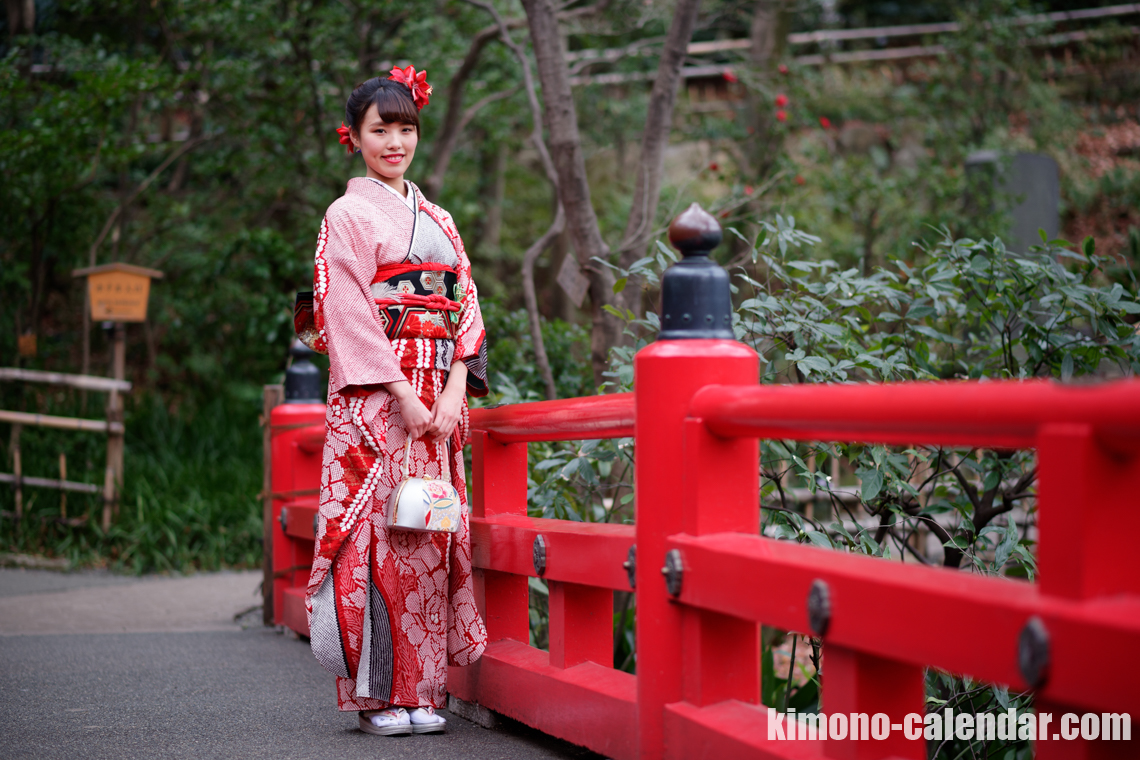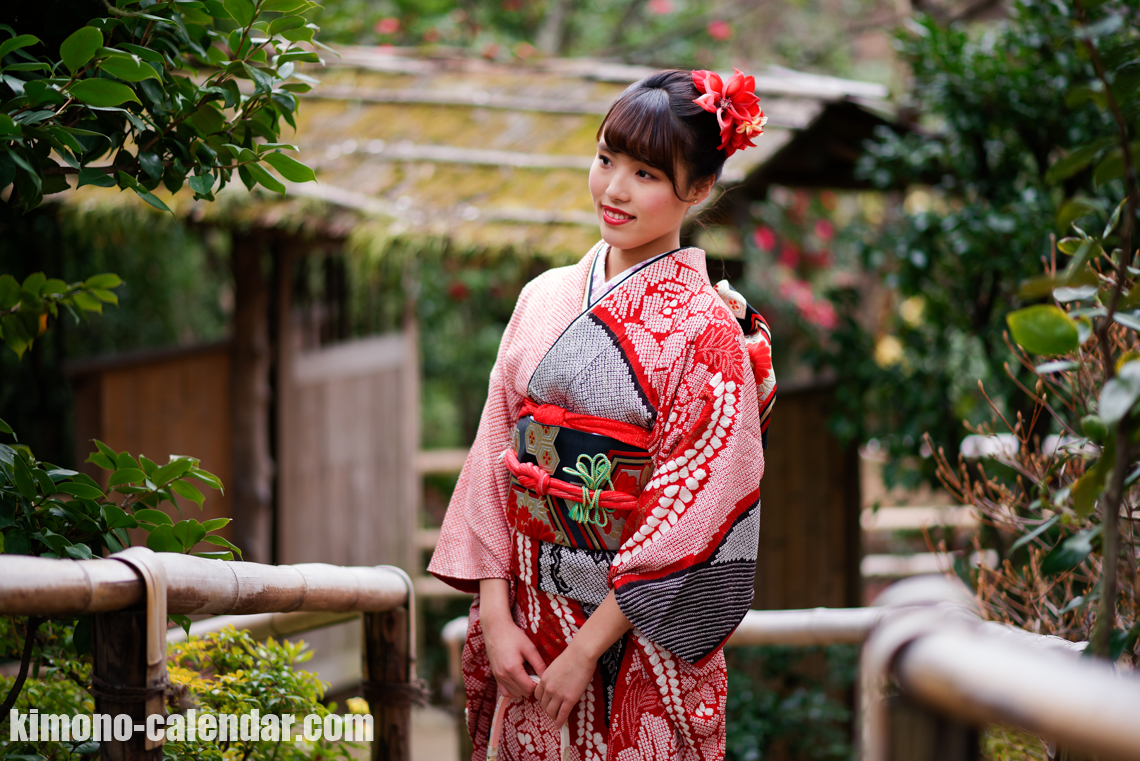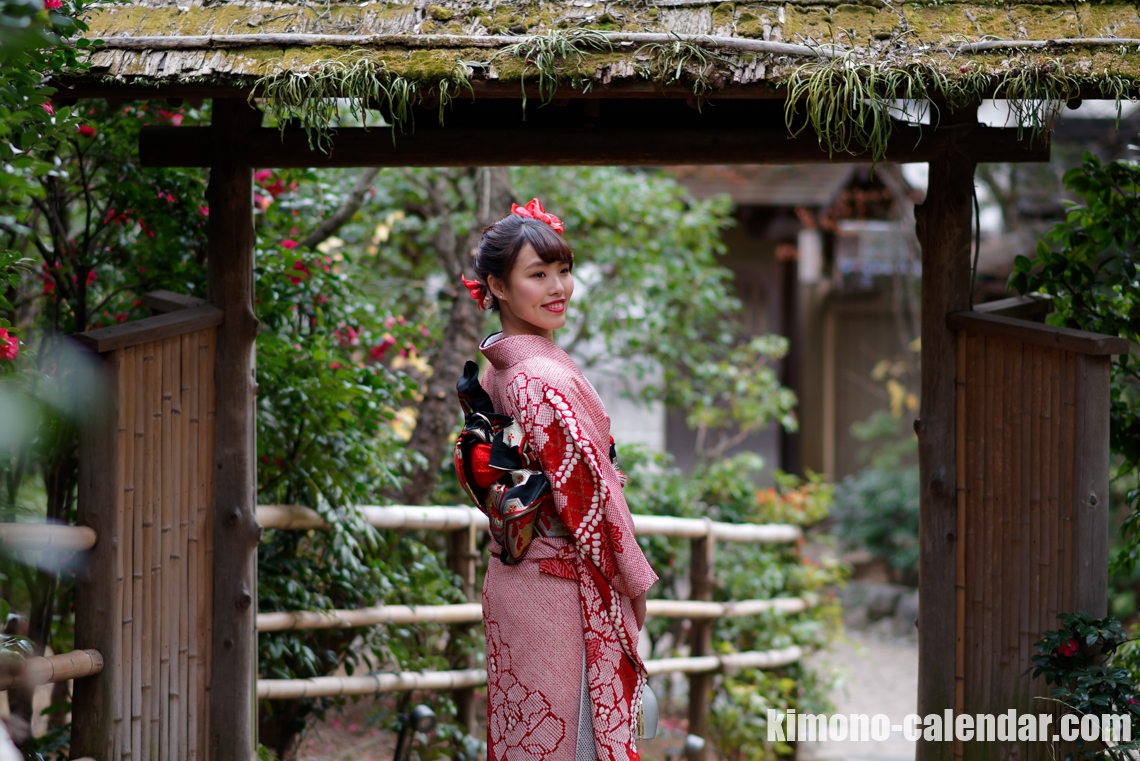 Q. May I know your name?
A. I'm Yuki.
Q. What is the point of this cordinate today?
A. January 8th was a coming of age ceremony. before that I have a dinner party with my relatives and I wore Furisode.
Q. How often do you wear a kimono?
A. It is about three times a year.
Q. What did you care about wearing the kimono with this weather and temperature?
A. I was saying in the weather forecast that it will be cold today, so I'm wearing Heat Tech for the inner.