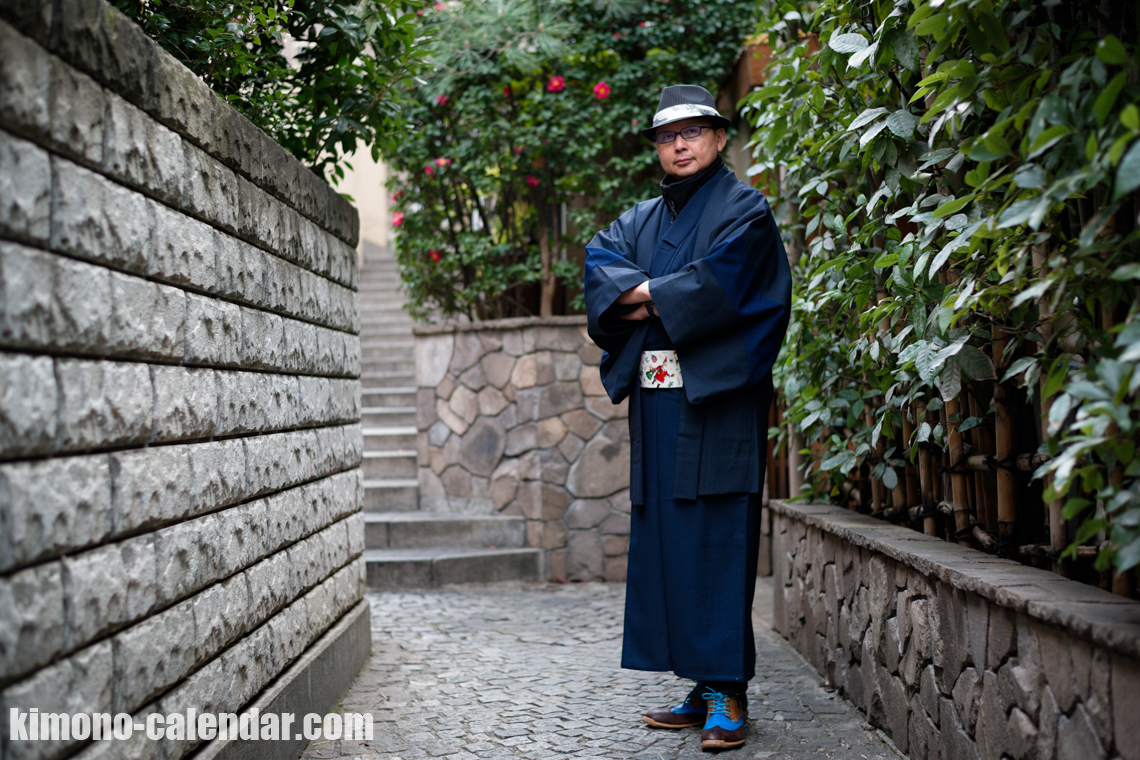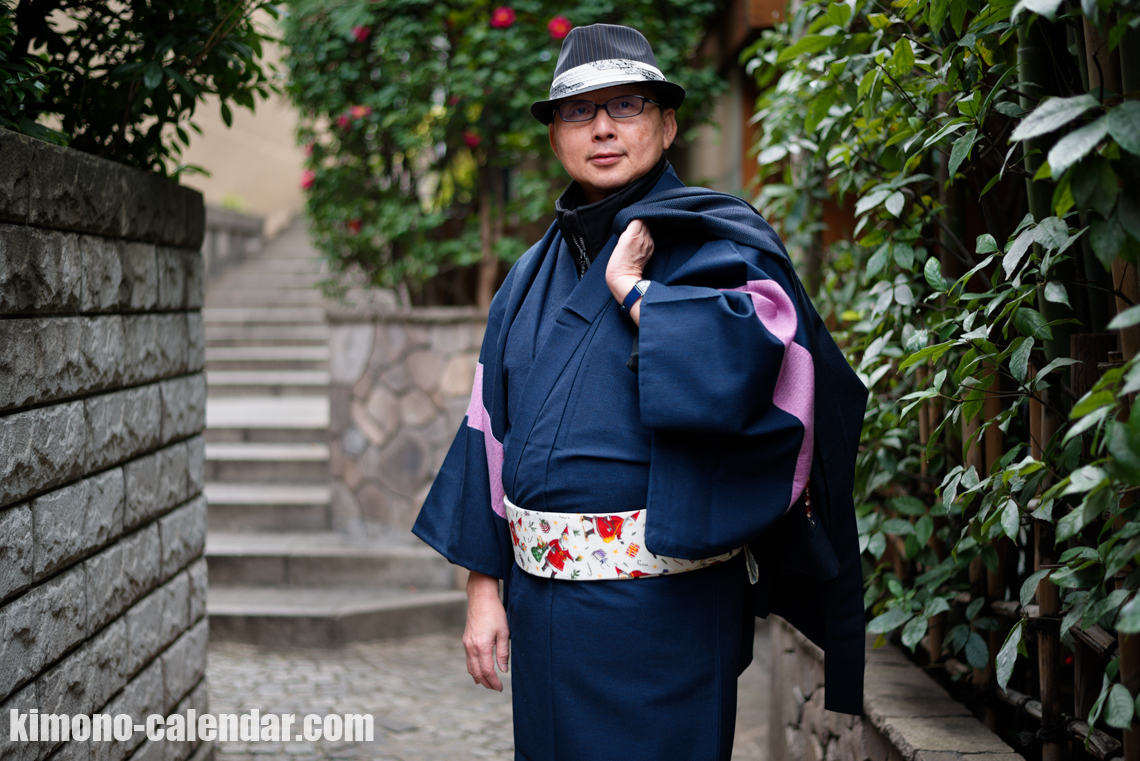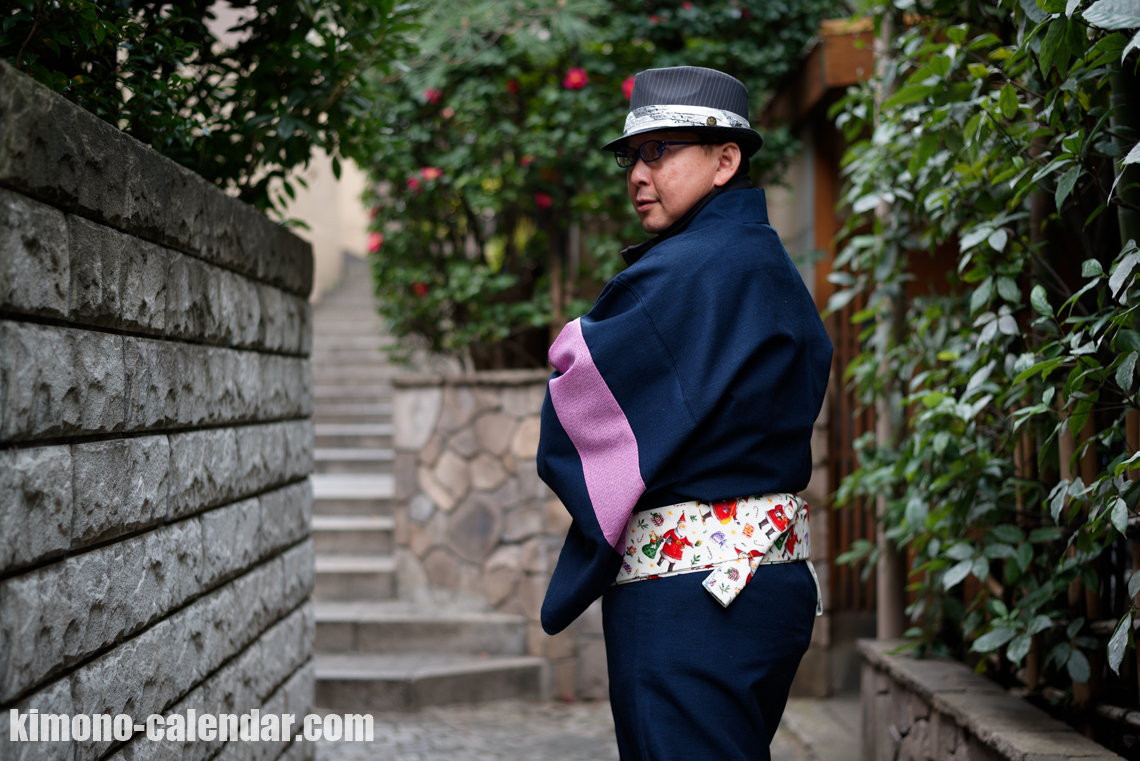 Q. May I know your name?
A. I'm Bon Dos. I am from Canada.
Link: https://www.facebook.com/bon.dos.5
Q. What is the point of this cordinate today?
A. It is a obi of Christmas pattern.
Q. How often do you wear a kimono?
A. I wore kimono for the first time.
Q. What did you care about wearing the kimono with this weather and temperature?
A. Nothing in particular.