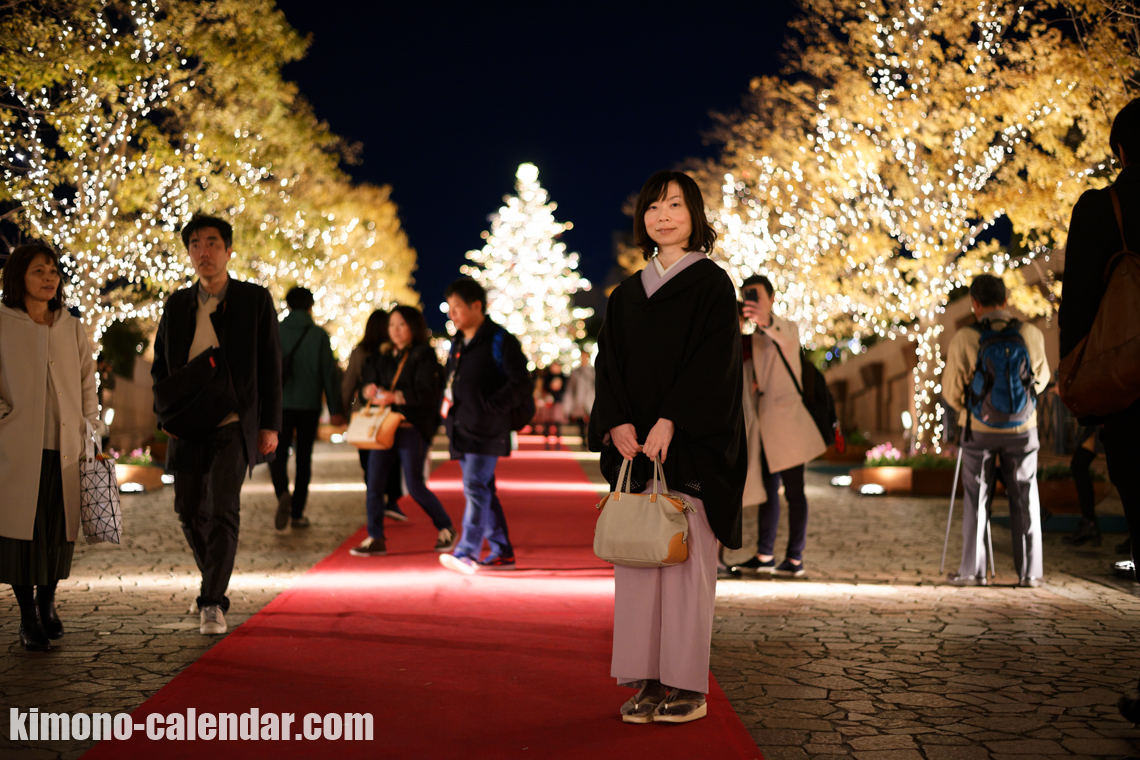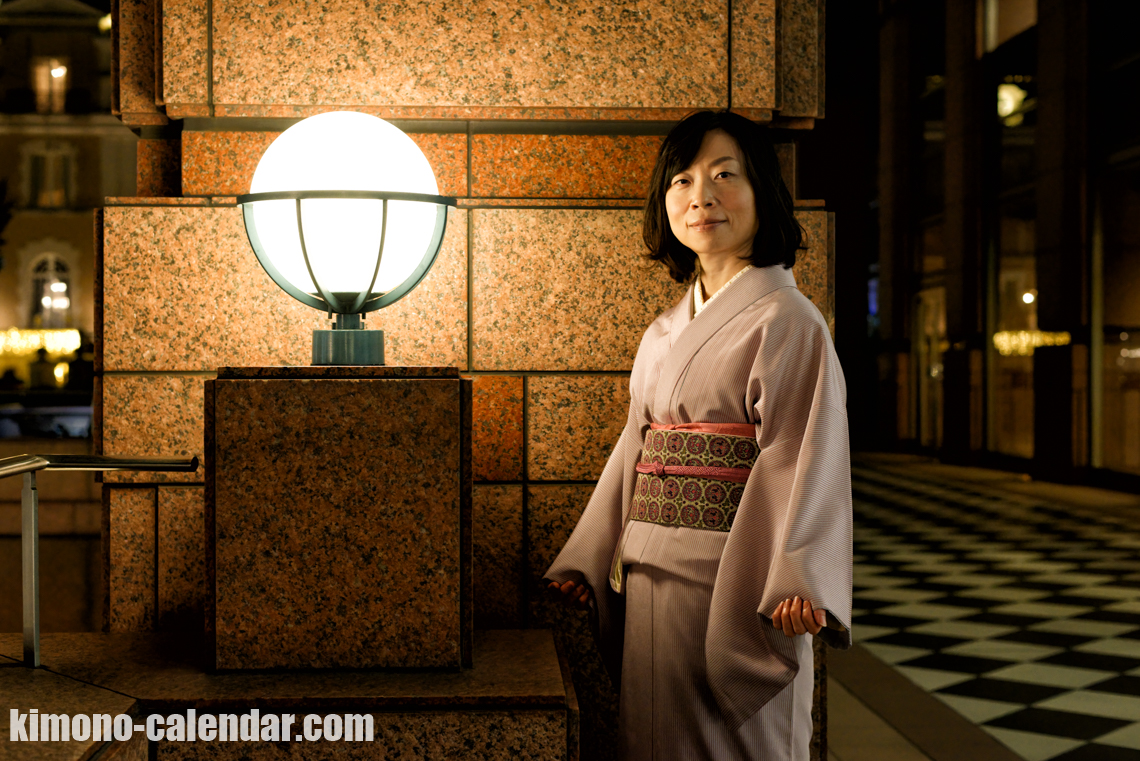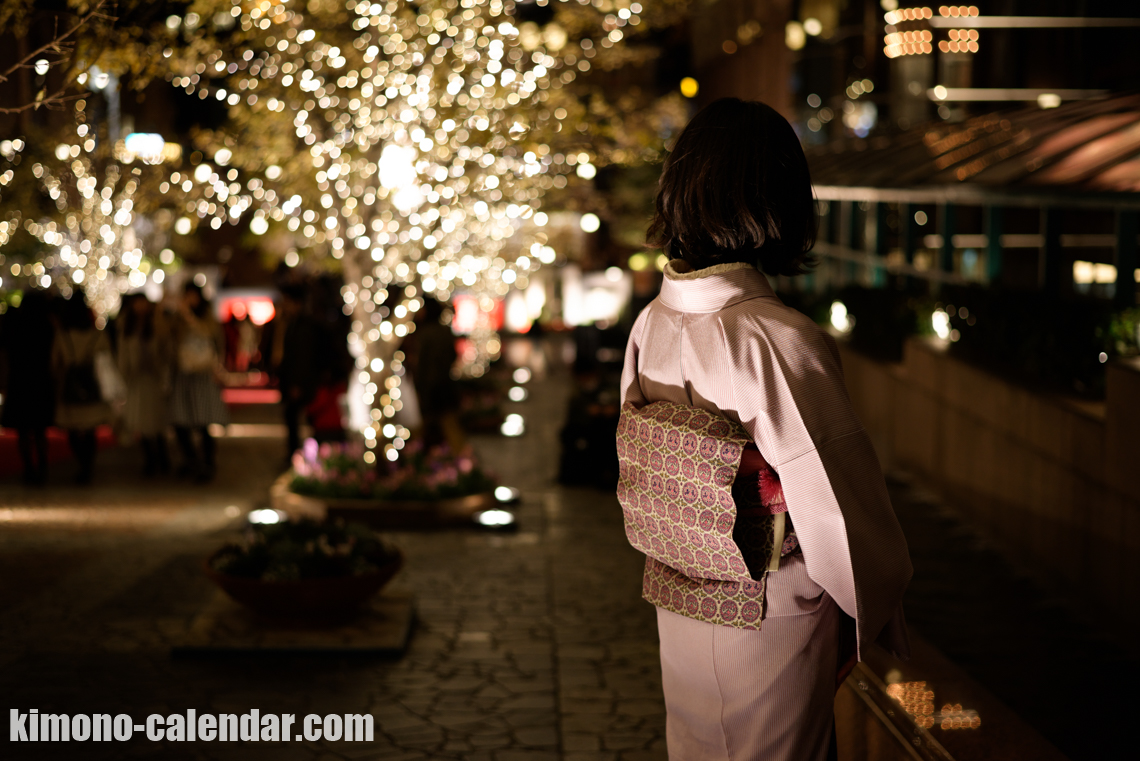 Q. May I know your name?
A. Everybody call me 'Niwacchi'.
Q. What is the point of this cordinate today?
A. I wanted to coordinate with a bright impression overall, so I coordinated with pink as the center.
Q. How often do you wear a kimono?
A. I think it is two to three times a month.
Q. What did you care about wearing the kimono with this weather and temperature?
A. I thought that it will be cold at night so I made it to tabi of velor material. Also, I brought a Haori-jacket.
Location: Ebisu Google MAP