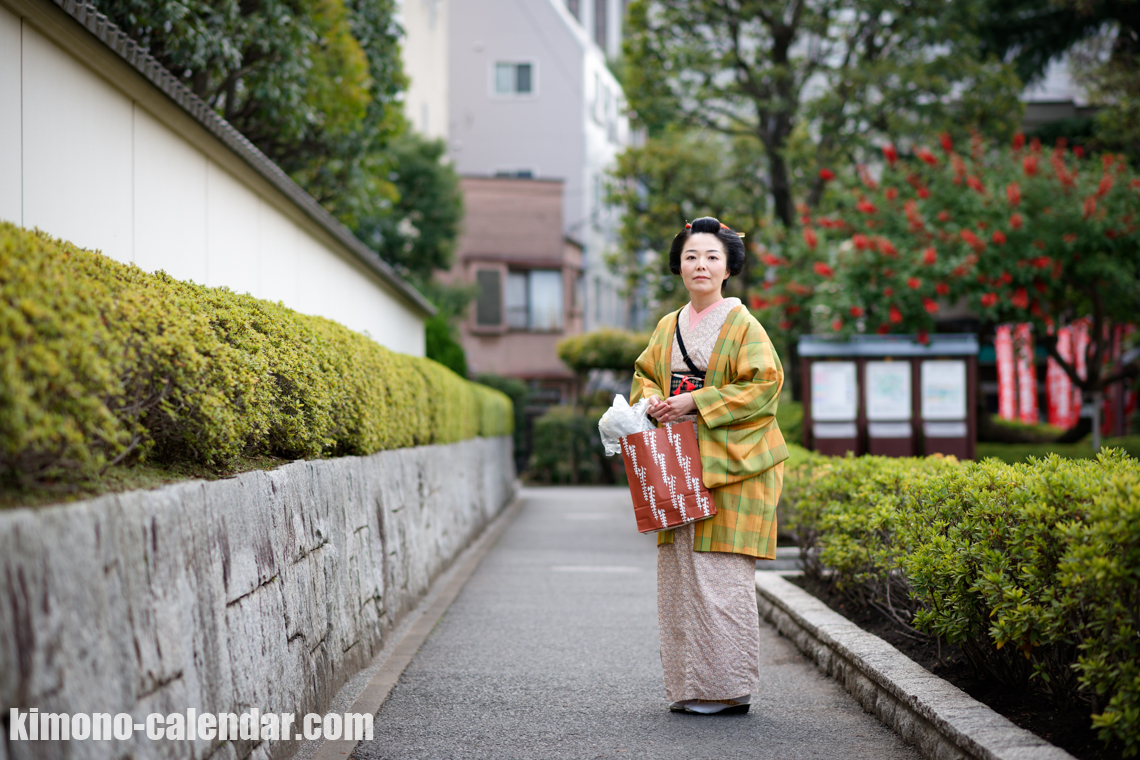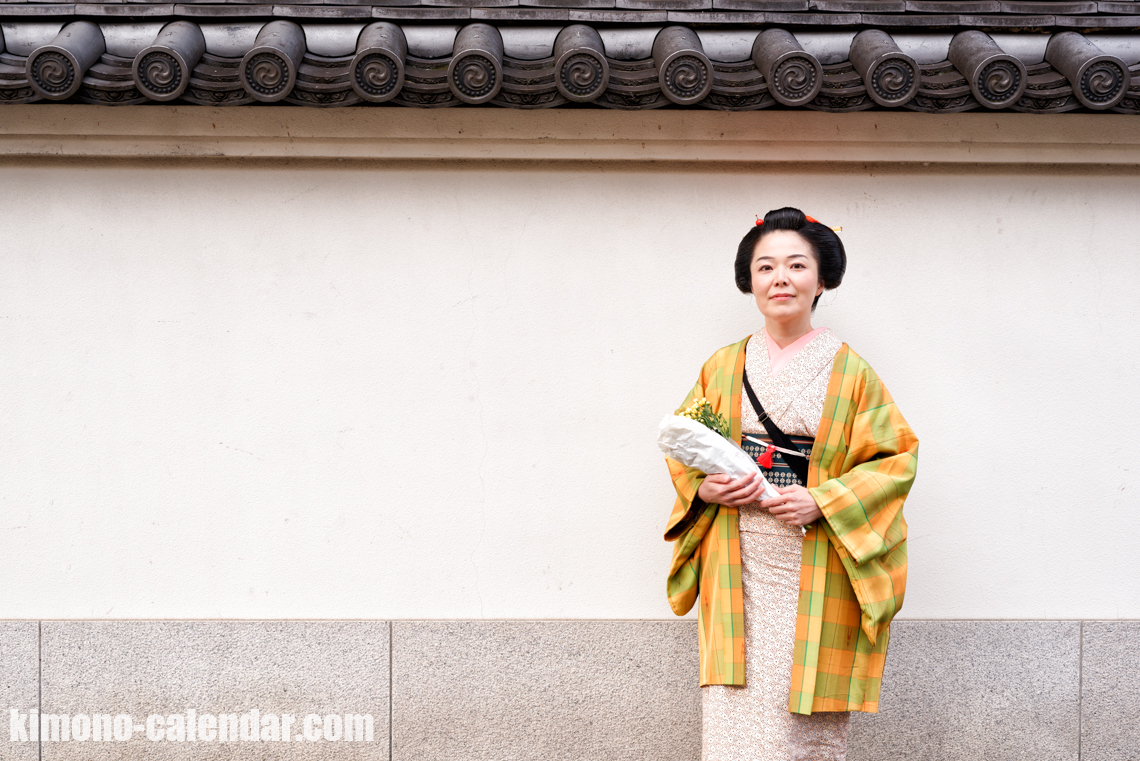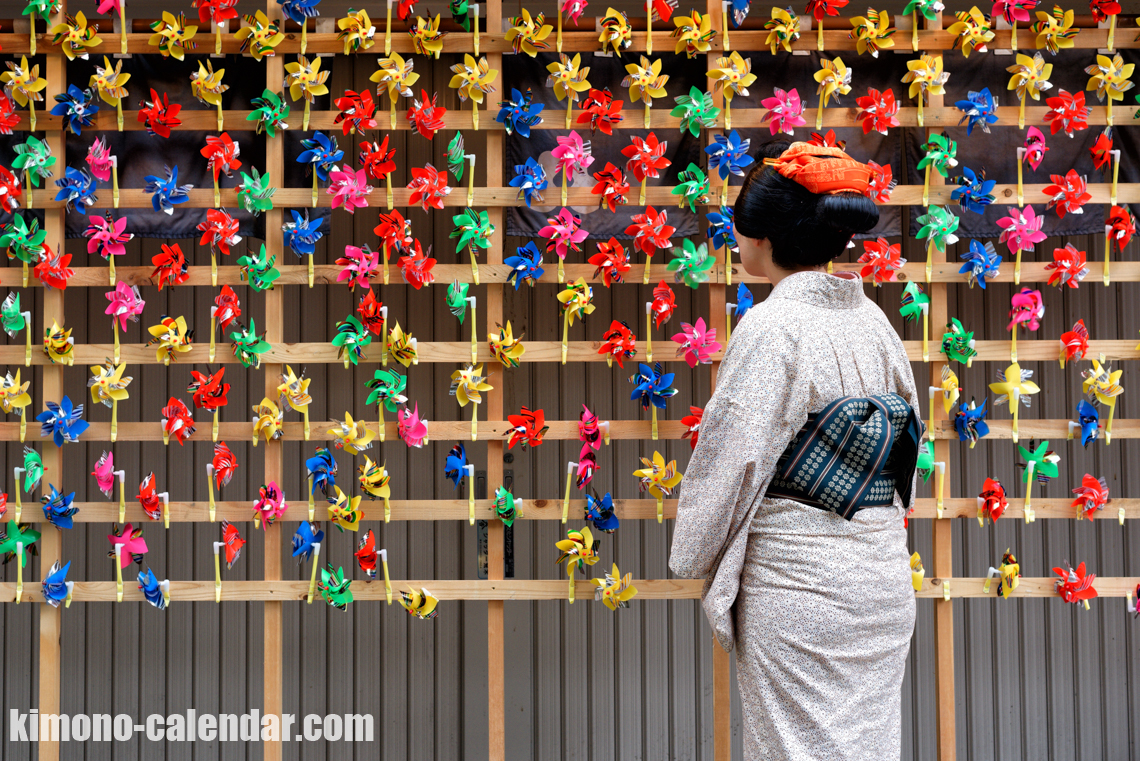 Q. May I know your name?
A. I'm Nozomi Kitagawa.
Q. What is the point of this coordinate today?
A. Today was "Kiku-kuyo" at Sensoji, so I made it a Chrysanthemum pattern's obi and Chrysanthemum pattern's kimono. "Kiku-kuyo" is Chrysanthemum Memorial day.
Q. How often do you wear a kimono?
A. Four times a week!
Q. What did you care about wearing the kimono with this weather and temperature?
A. I thought that there was no worry of rain today, but I wore a Haori-jacket because it is chilly.
Location: Asakusa Google MAP