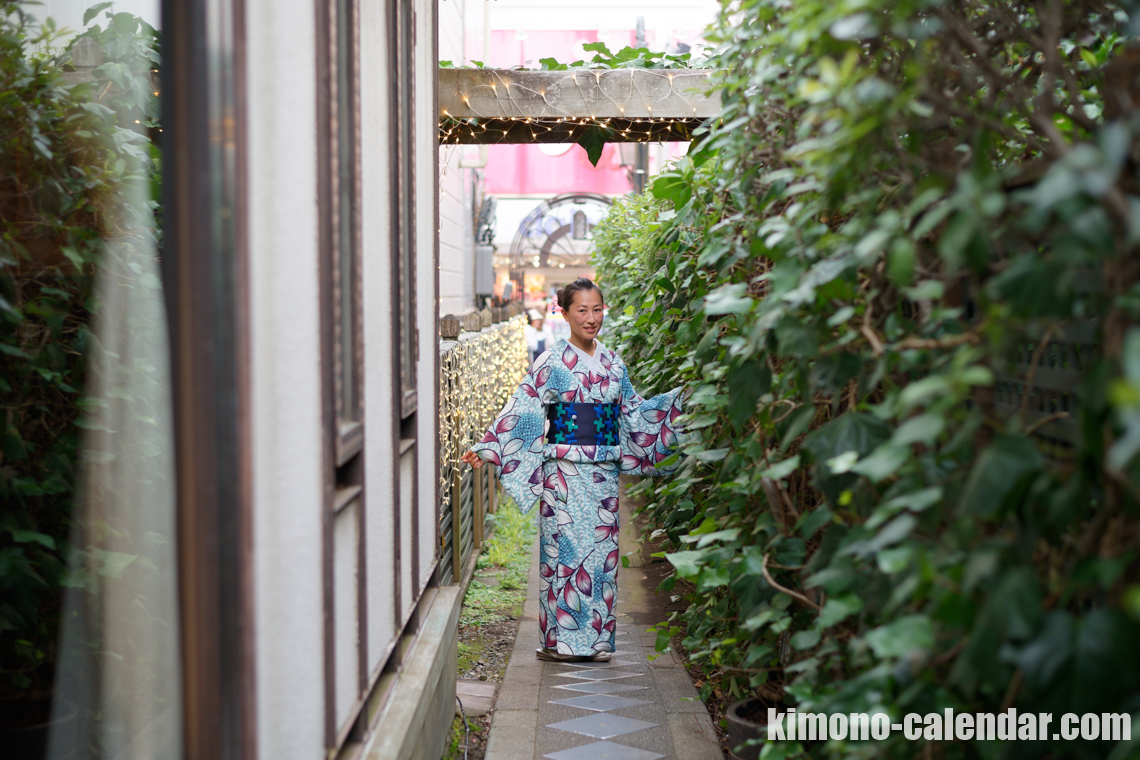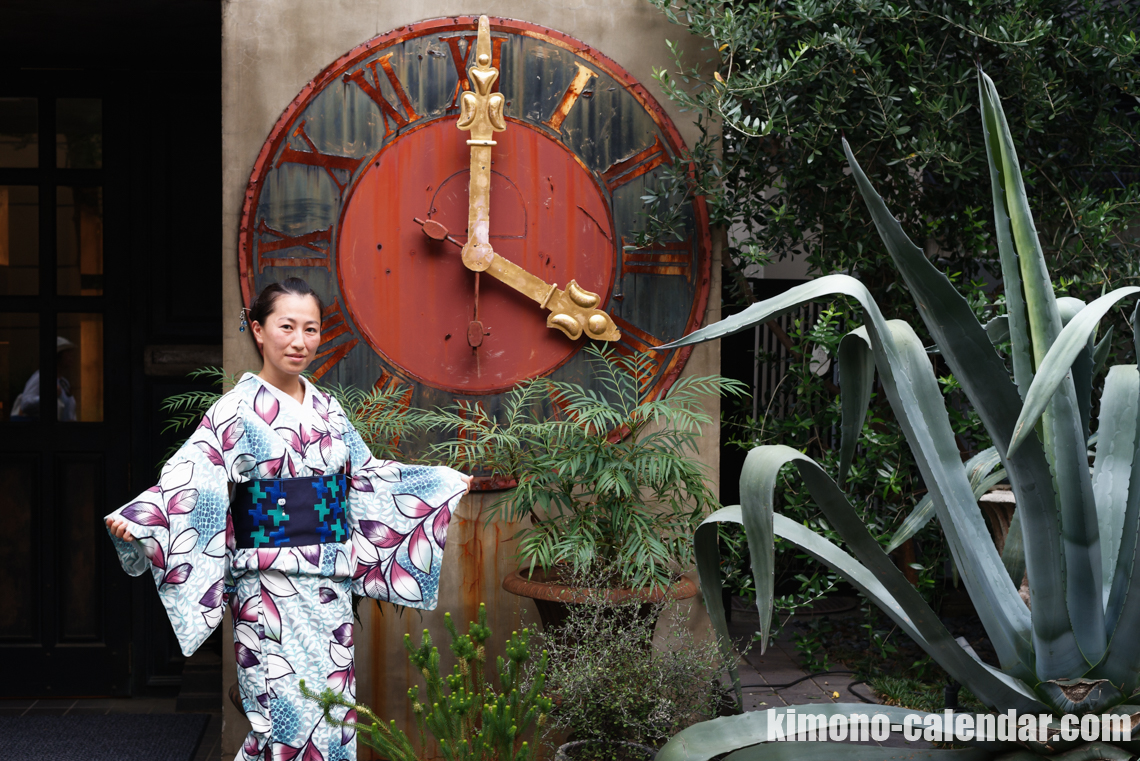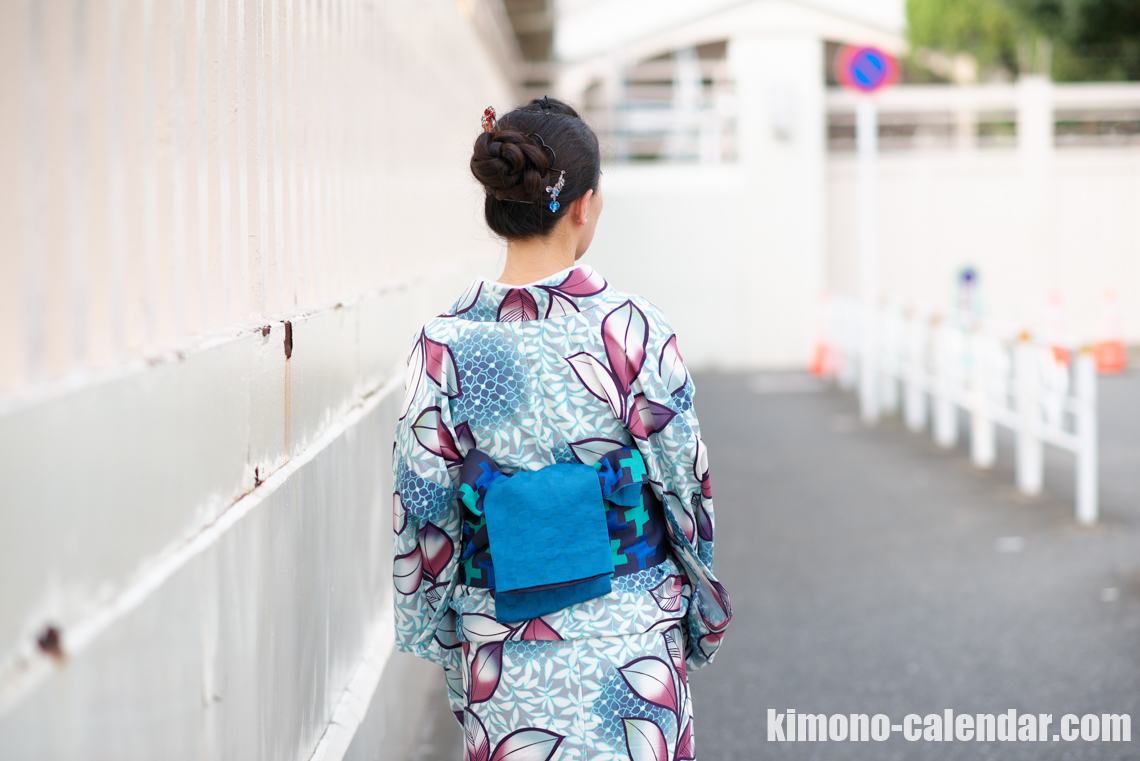 Q. May I know your name?
A. I'm YULA.
Q. What is the point of this cordinate today?
A. I made it a handle of hydrangea.
Q. How often do you wear a kimono?
A. It's about once or twice a week.
Q. What did you care about wearing the kimono with this weather and temperature?
A. I am wearing hemp's Juban in the inner. Because yukata is a functional new material, it is cool when the wind blows.
Location: Harajuku Google MAP