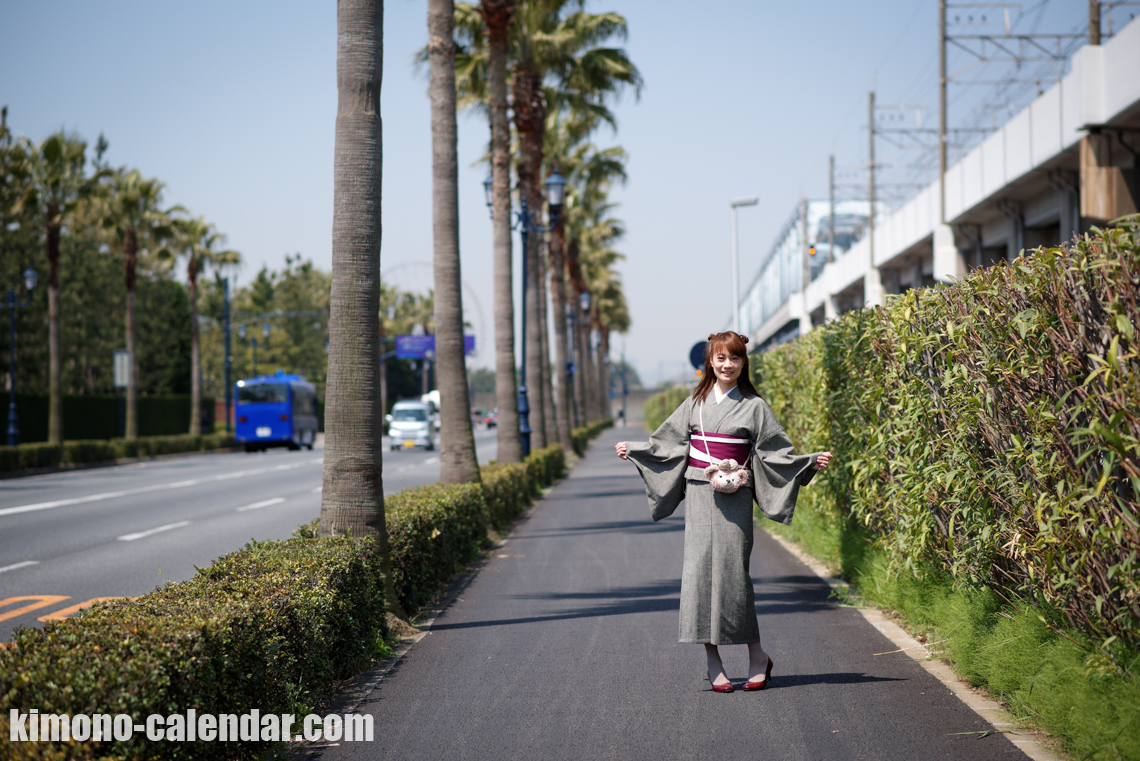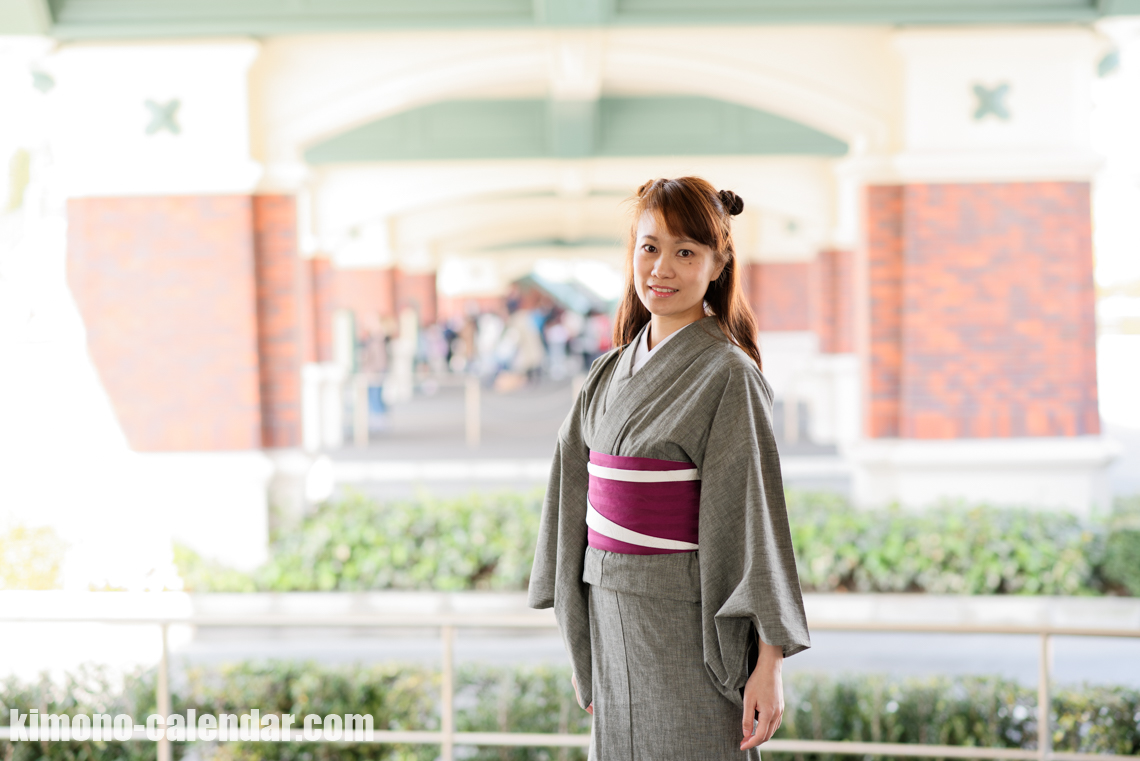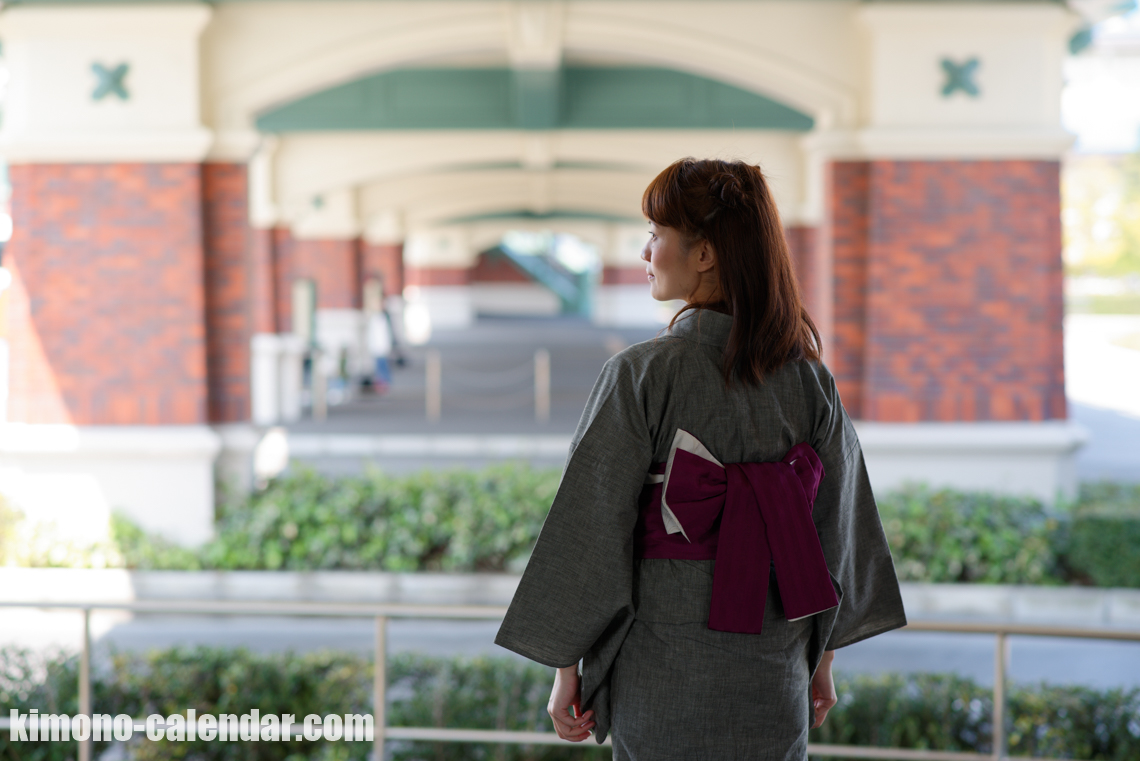 Q. May I know your name?
A. I'm Rena Matsumoto.
Q. What is the point of this coordinate today?
A. I wore a kimono of a denim material that was easy to move as I went to Tokyo Disneyland, but Sticking to wearing fashionable too, and coordinated to a onepiece-like by wearing high heels.
Q. How often do you wear a kimono?
A. I think one per week.
Q. What did you care about wearing the kimono with this weather and temperature?
A. Because today is lovely weather, Nothing in particular.
Location: Maihama Google MAP