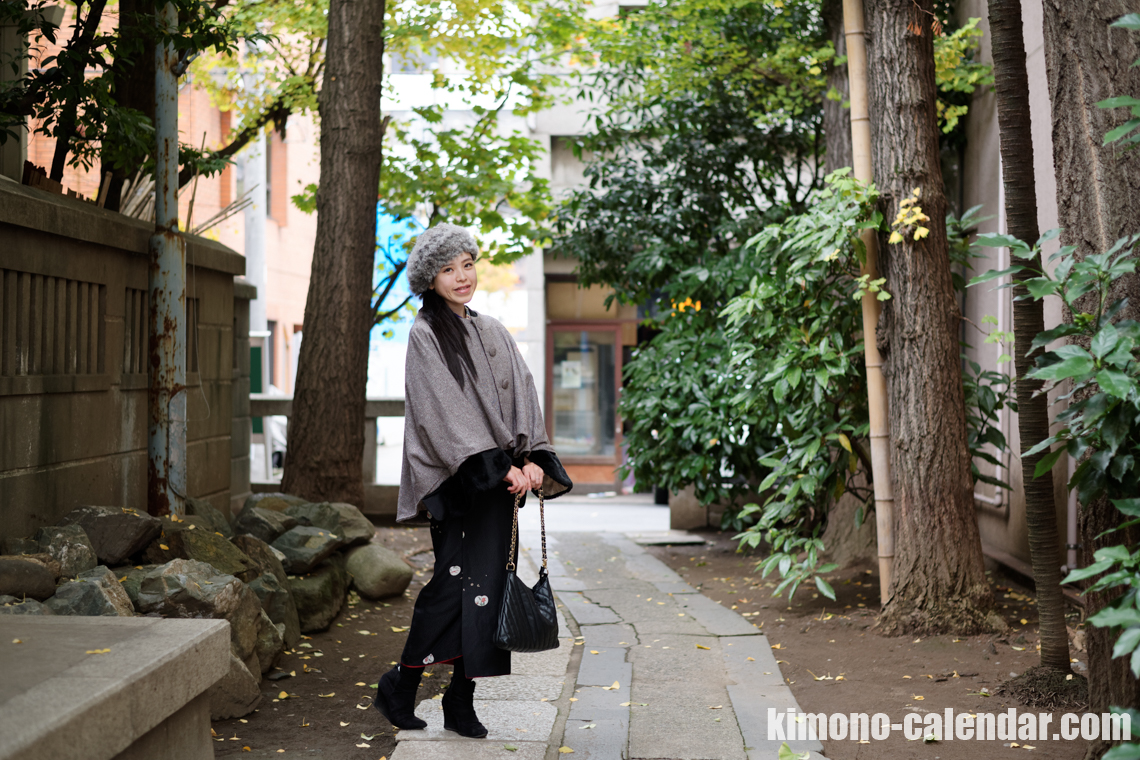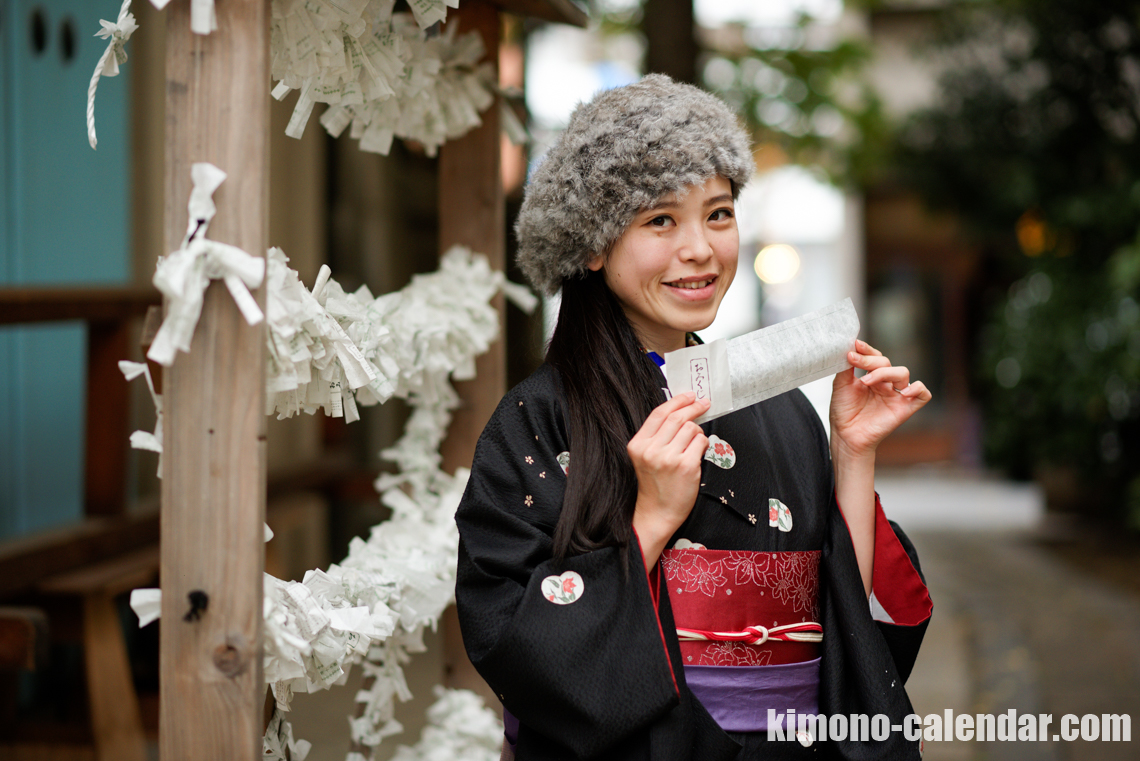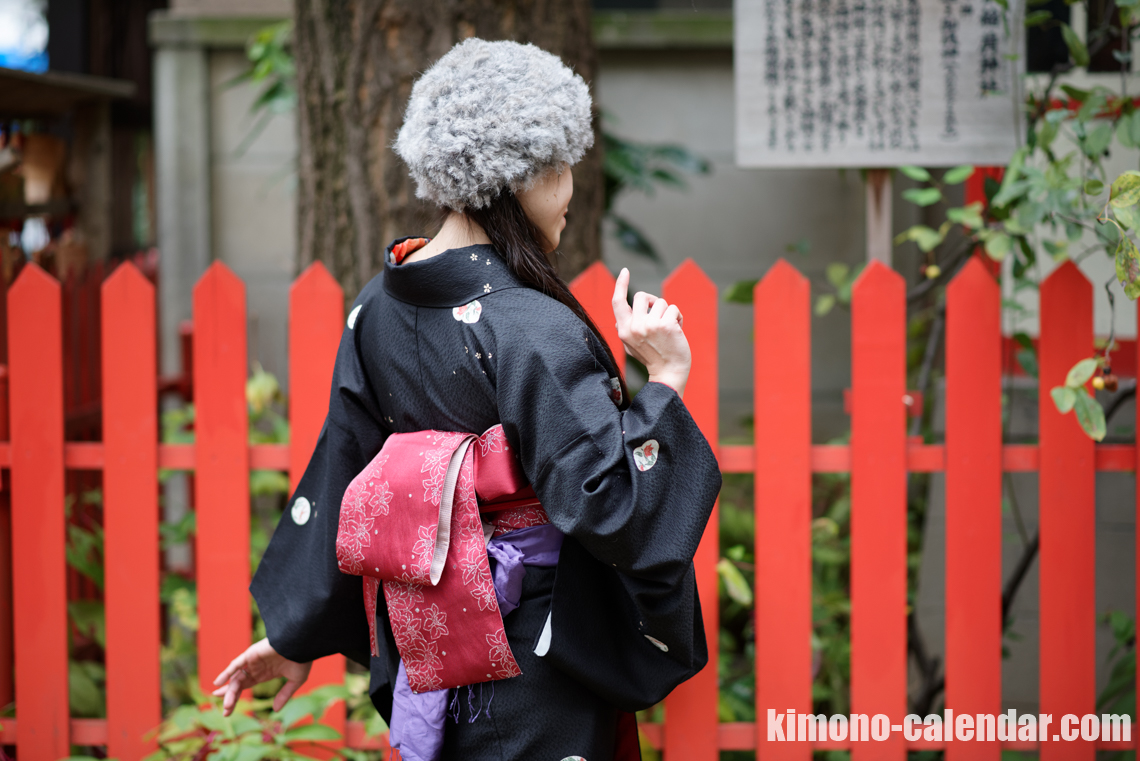 Q. May I know your name?
A. I'm Chihiro Ogawa.
Q. What is the point of this cordinate today?
A. Cold weather is fun of Hats and other.
Q. How often do you wear a kimono?
A. It's about three to four times a week.
Q. What did you care about wearing the kimono with this weather and temperature?
A. I did not have much cold today, so I wore a thin coat.
Location: Asakusabashi Google MAP