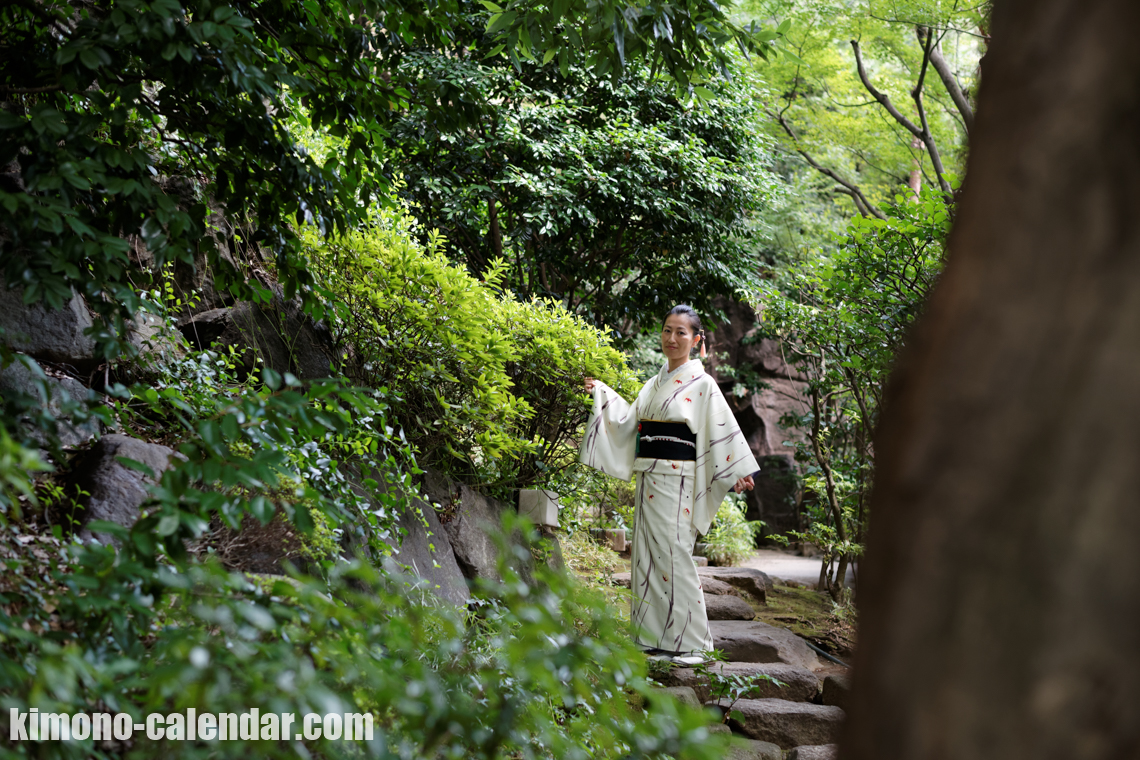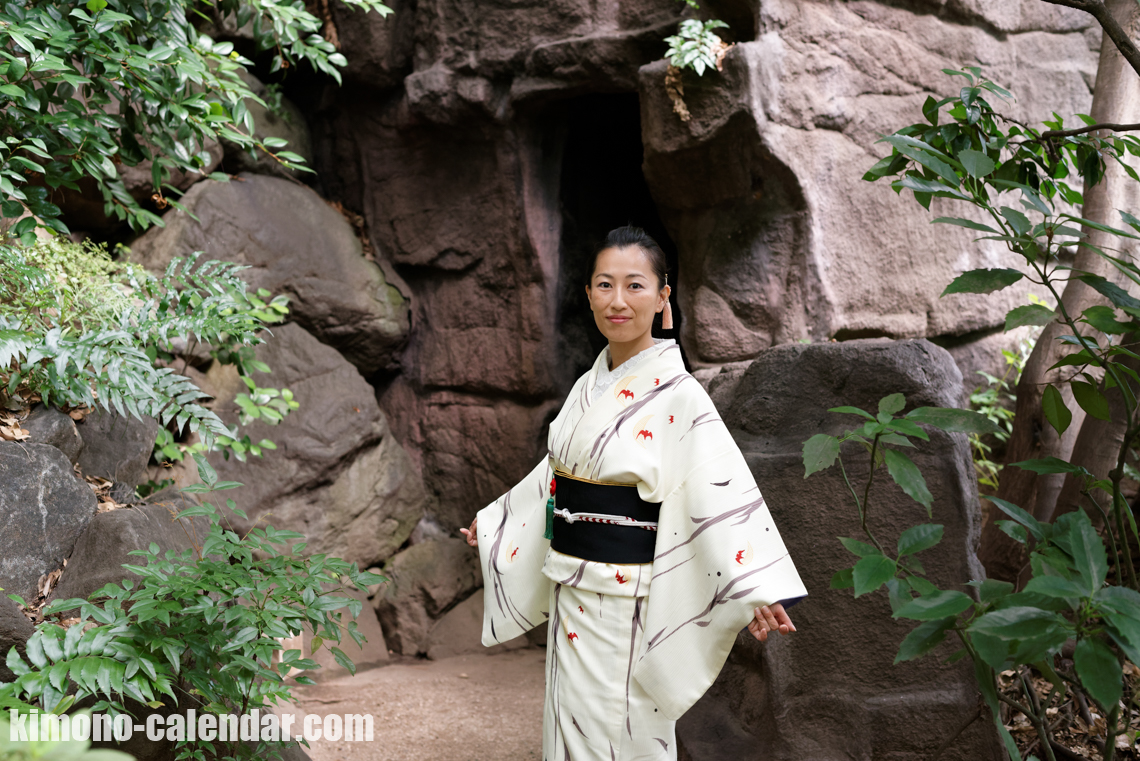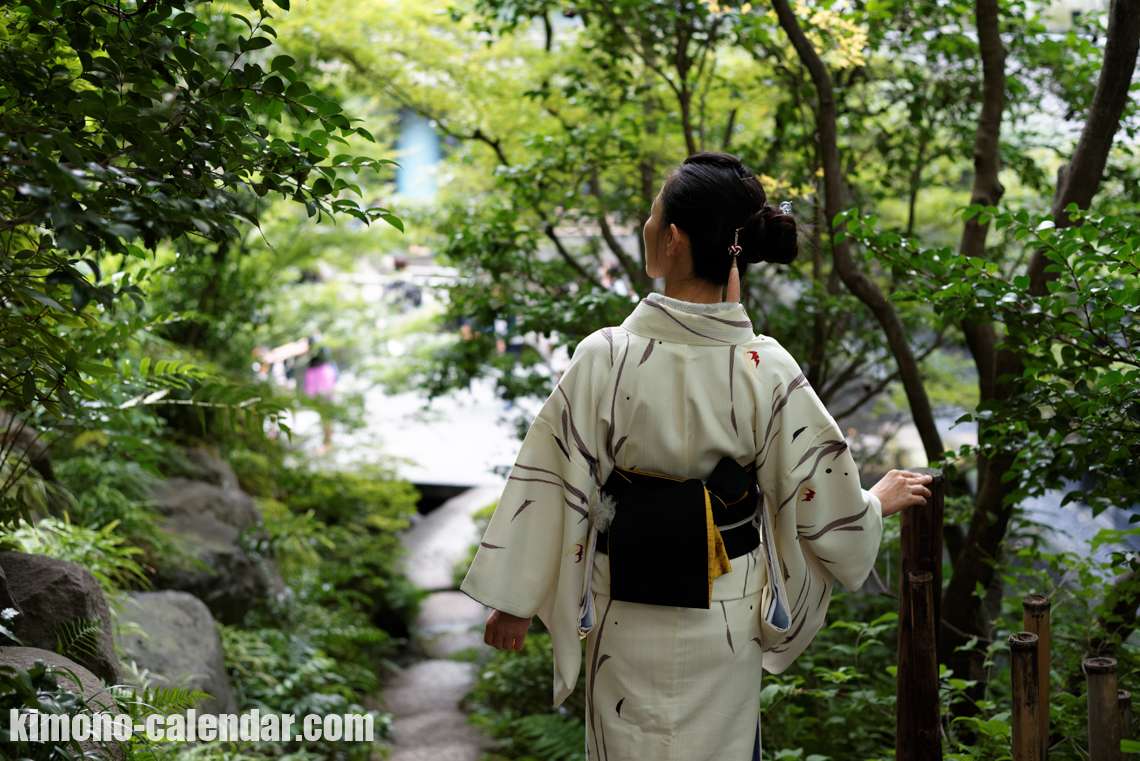 Q. May I know your name?
A. I'm YULA.
Q. What is the point of this cordinate today?
A. To fit in Meguro Gajoen, I chose what little become formal impression.
Q. How often do you wear a kimono?
A. It's about once or twice a week.
Q. What did you care about wearing the kimono with this weather and temperature?
A. It was a forecast with a temperature difference, so I made it to polyester Awase-kimono so that I can cope even if sweating or cold.
Location: Meguro Gajoen Google MAP