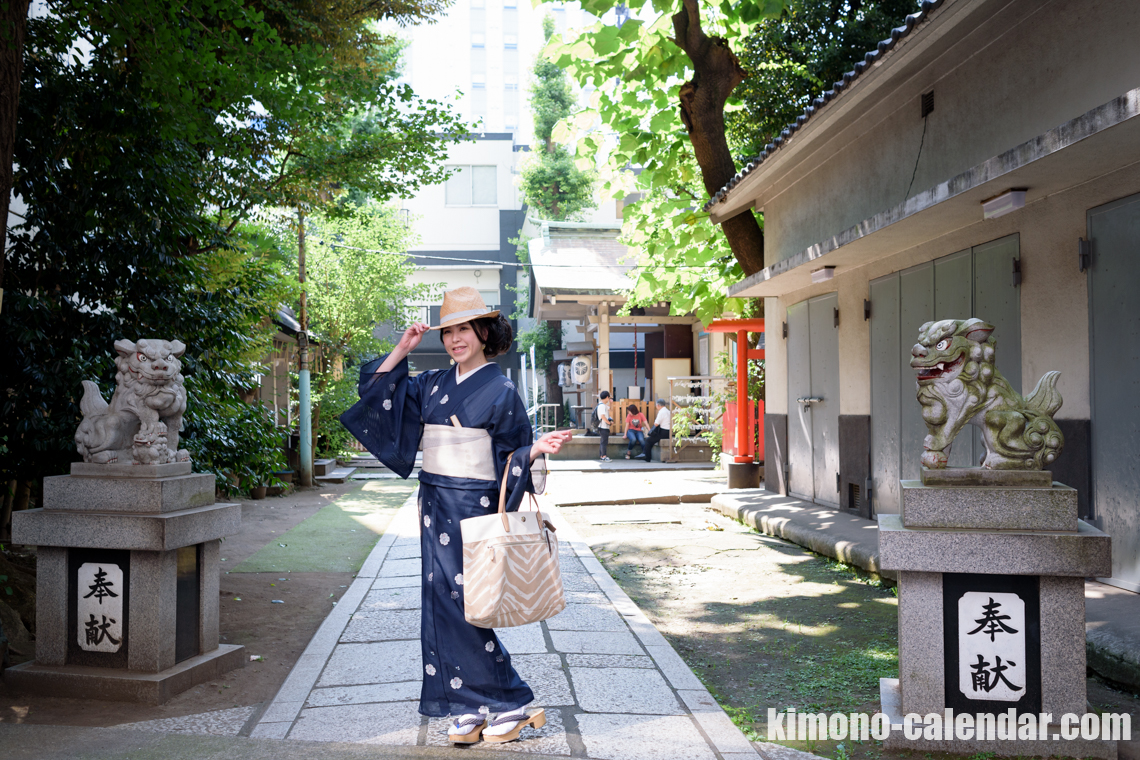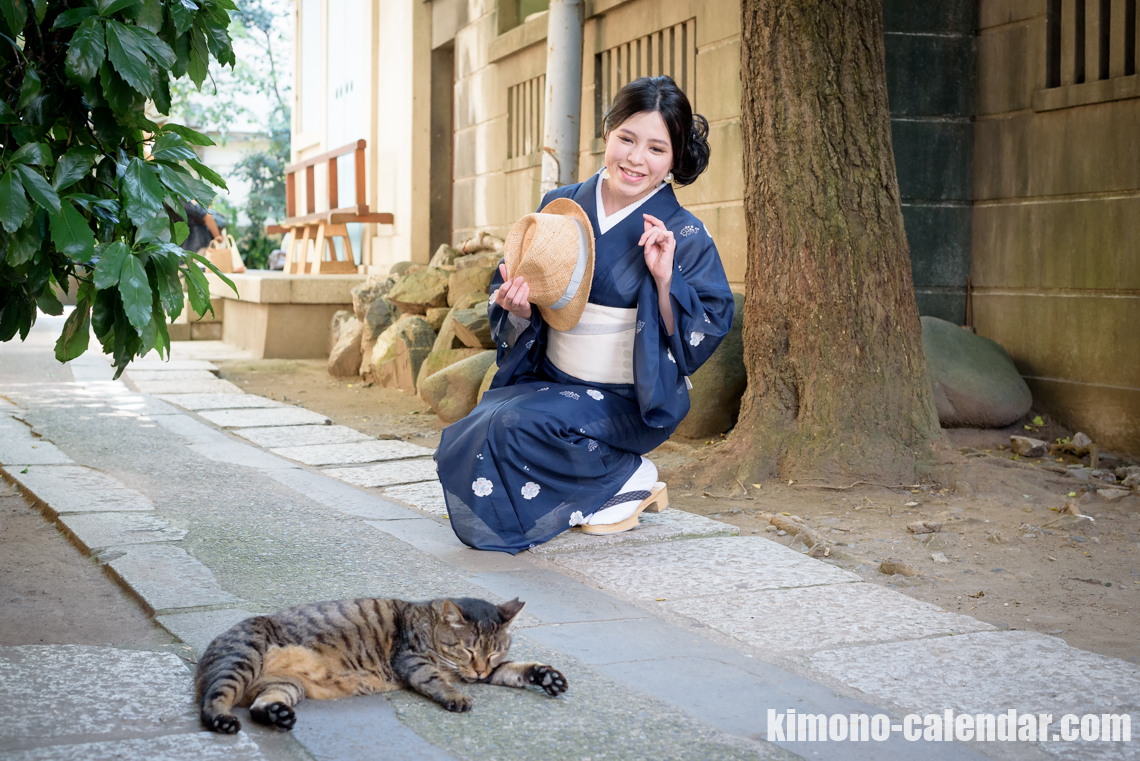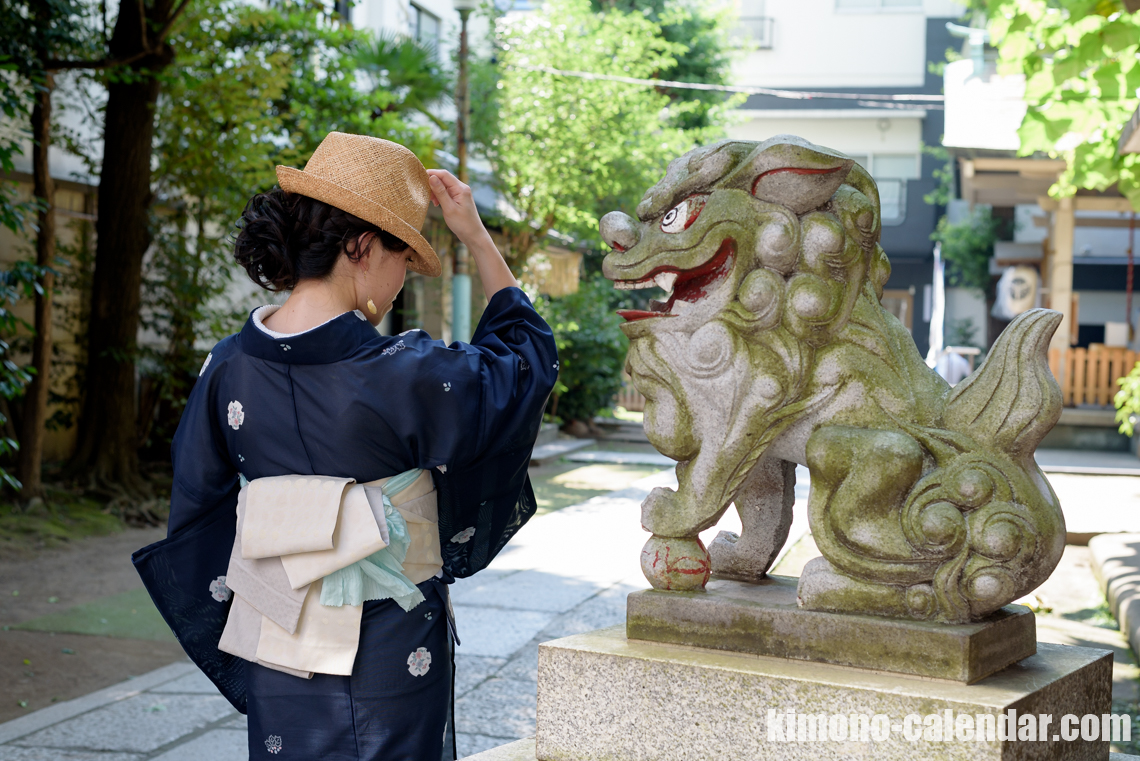 Q. May I know your name?
A. I'm Chihiro Ogawa.
Q. What is the point of this coordinate today?
A. I wore a chic kimono with a straw hat. I'm having too much luggage even in kimono today…
Q. How often do you wear a kimono?
A. Four to five times a week!
Q. What did you care about wearing the kimono with this weather and temperature?
A. A hat is very useful in the strong sunlight. I put on the sunscreen not only the face but also the neck to block suntan.
Location:Asakusabashi Google MAP