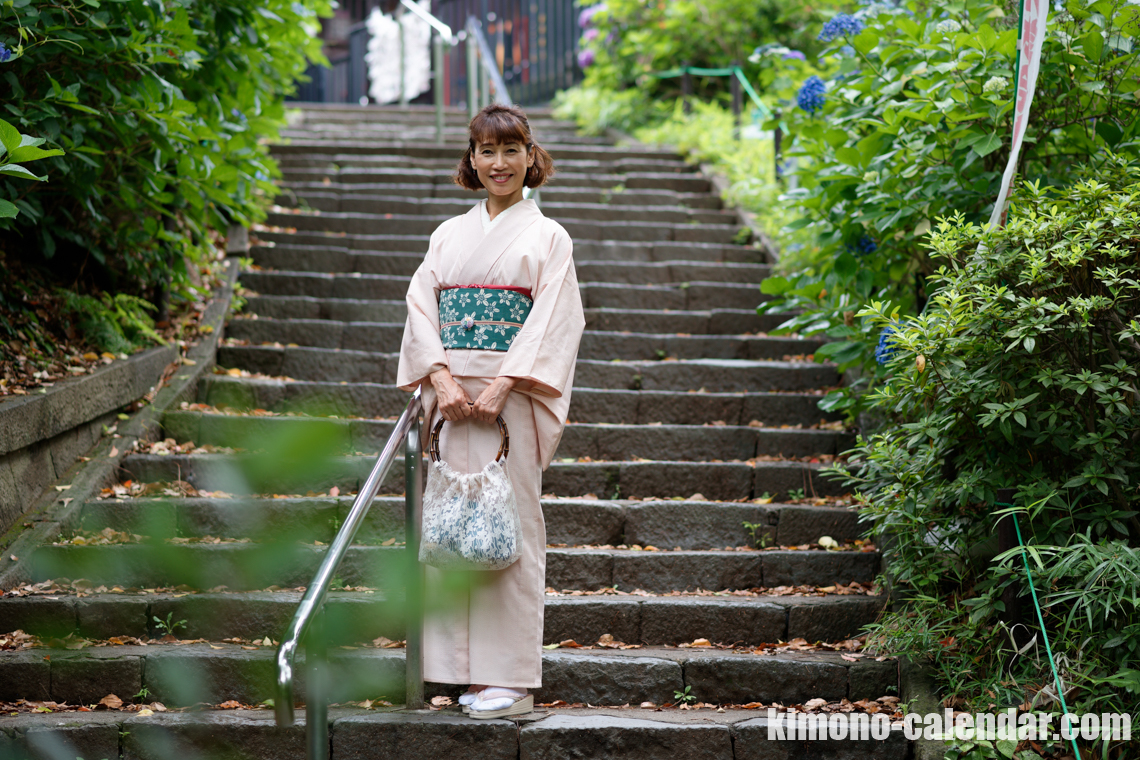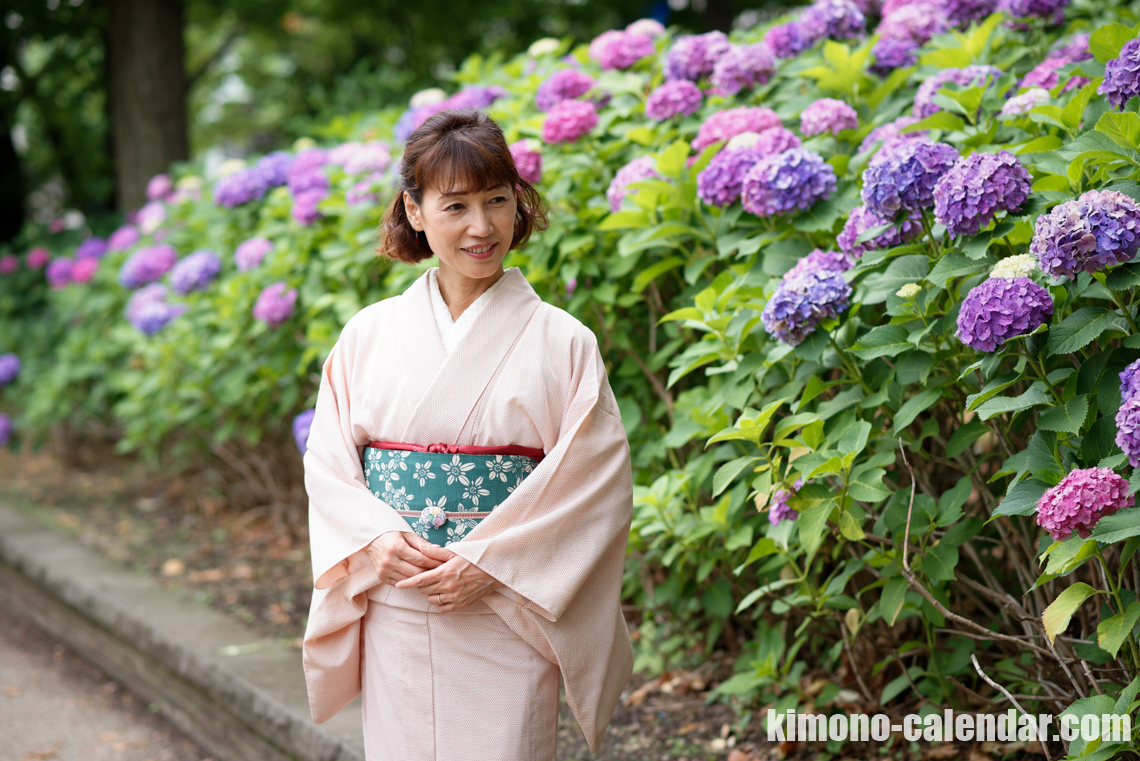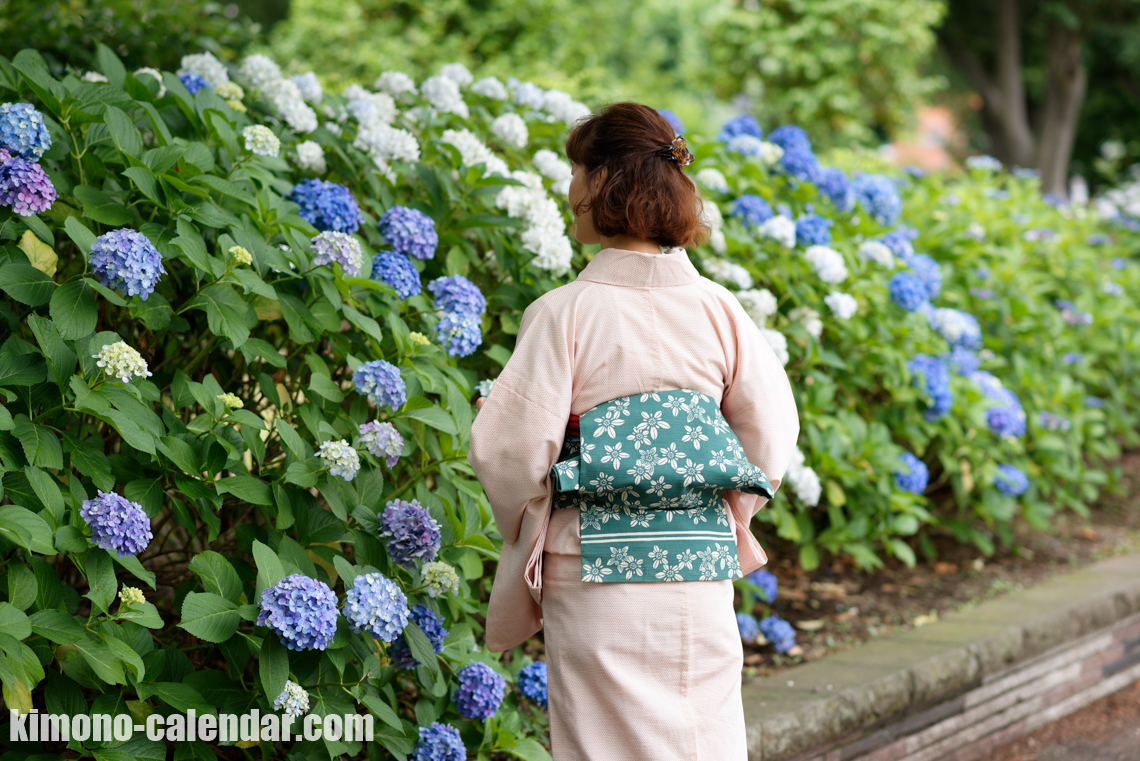 Q. May I know your name?
A. I'm Miho Sensui.
Q. What is the point of this cordinate today?
A. It was Monday in a melancholic weather where it may rain, so I coordinated kimono as make it look refreshing as possible.
Q. How often do you wear a kimono?
A. I think it's three to four times a month.
Q. What did you care about wearing the kimono with this weather and temperature?
A. As a contrivance of this time, I will wear the functional inner which will suck up sweat and dry smoothly.
Location: Ueno Google MAP