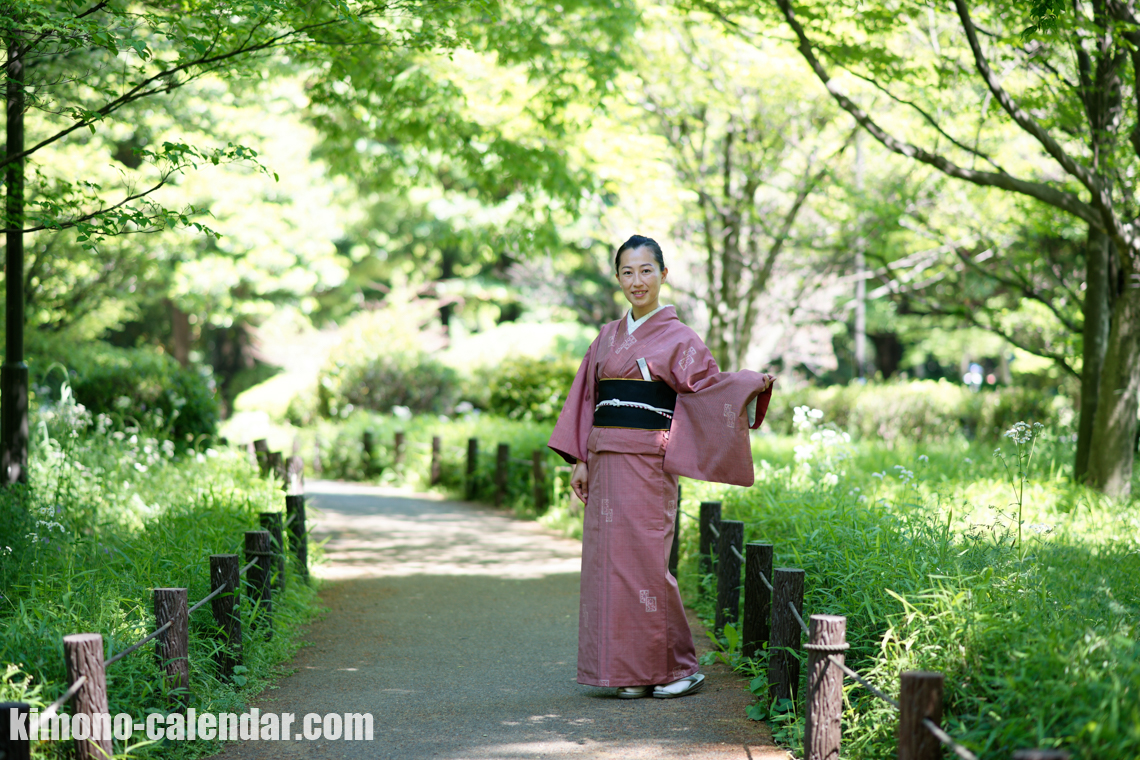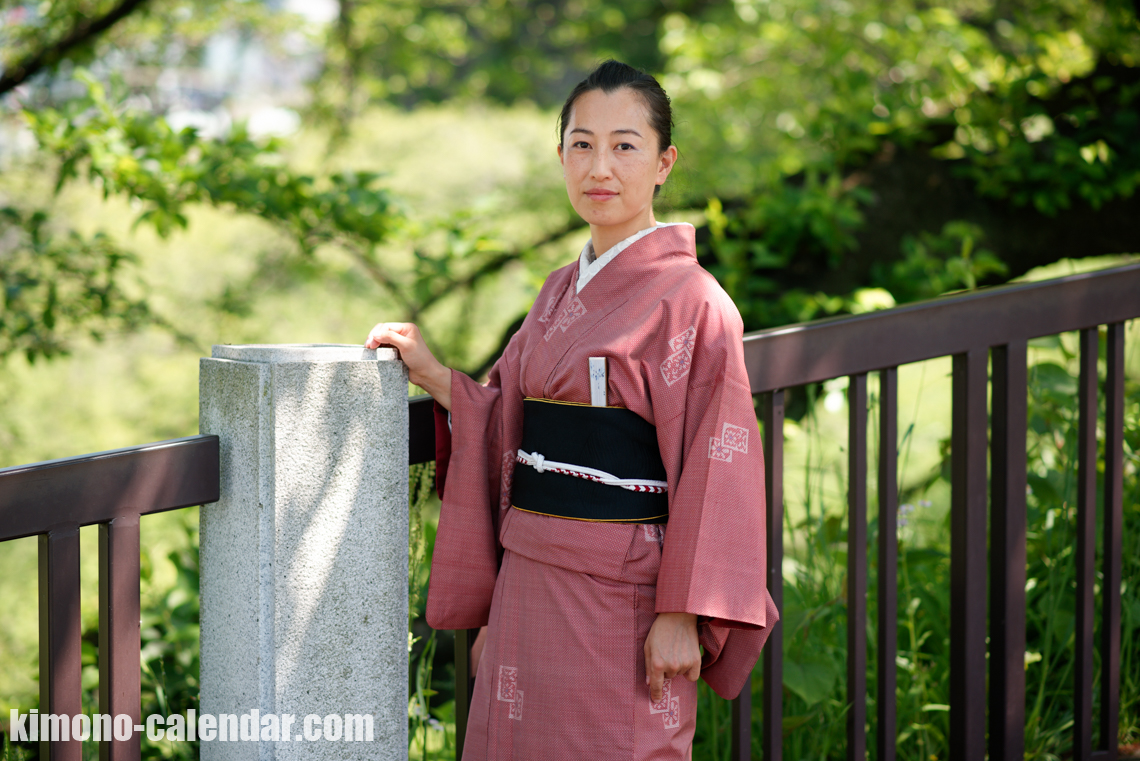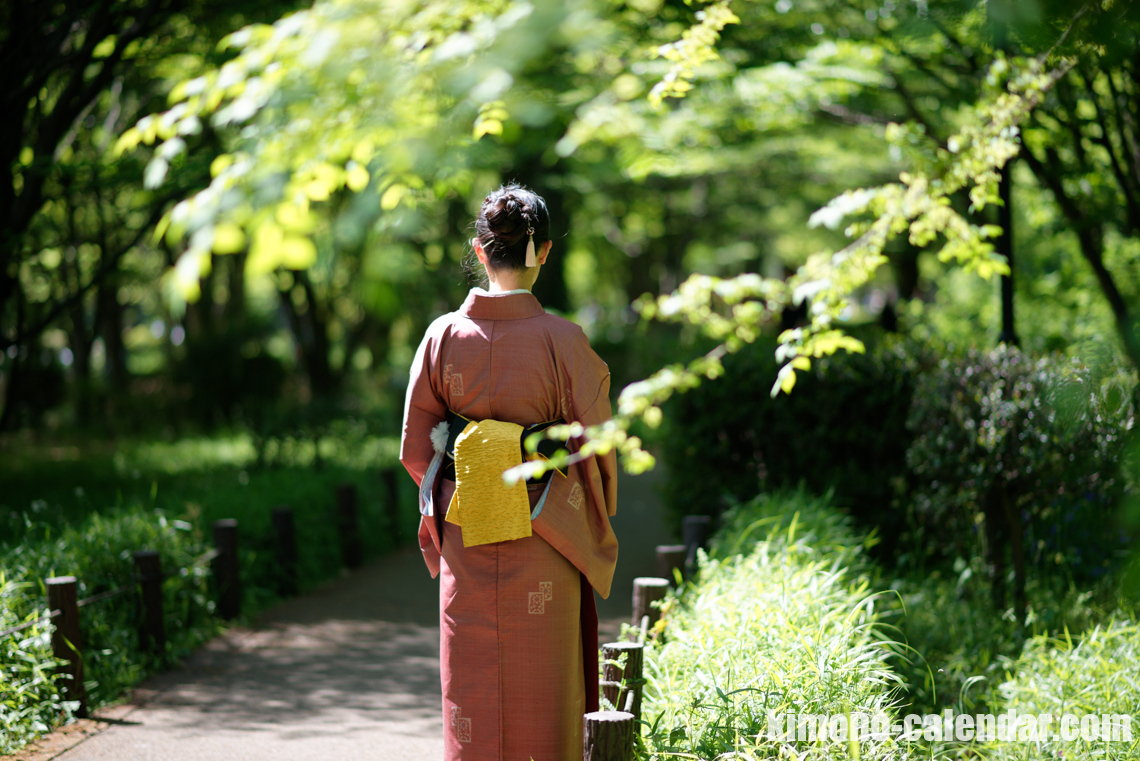 Q. May I know your name?
A. I'm YULA.
Q. What is the point of this cordinate today?
A. I Coordinating with awareness of gorgeous "Cuteness of adult".
Q. How often do you wear a kimono?
A. Always it is once or twice a week, but I think that to wear a kimono about 10 times because this month there is many consecutive holidays.
Q. What did you care about wearing the kimono with this weather and temperature?
A. By wearing a thin inner, make it all right even if cold at night and even hot during the day was so airy.
Location: Kudanshita Google MAP