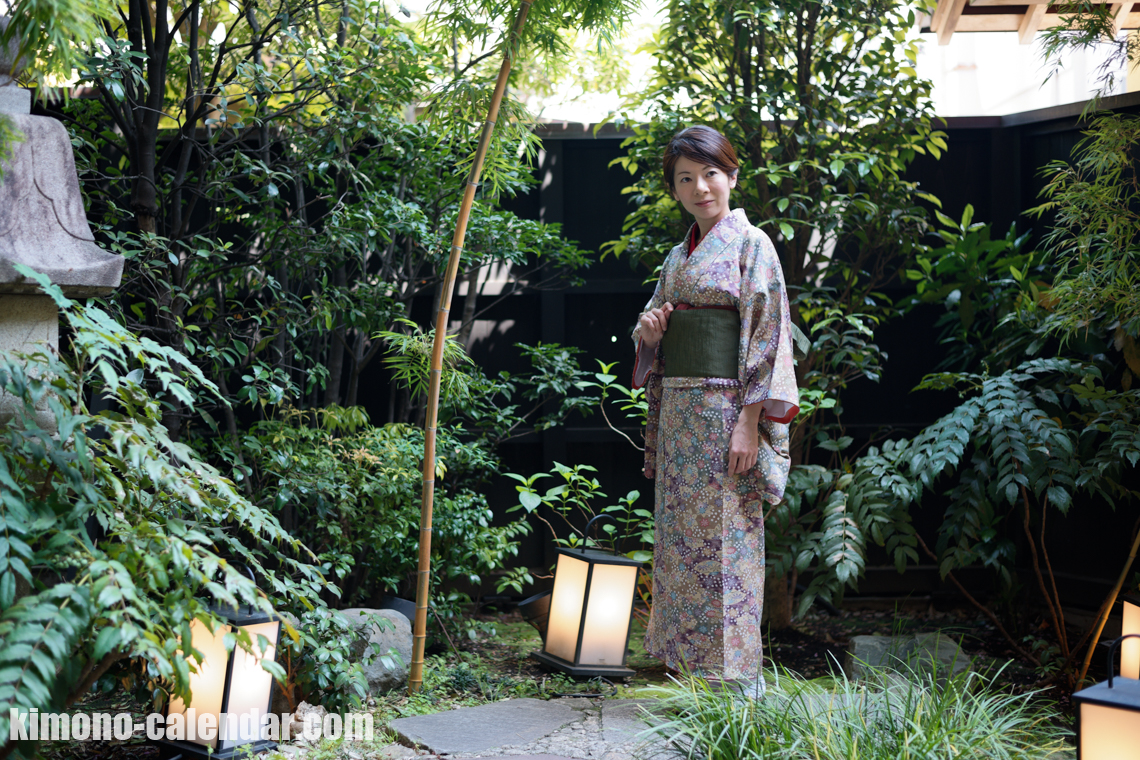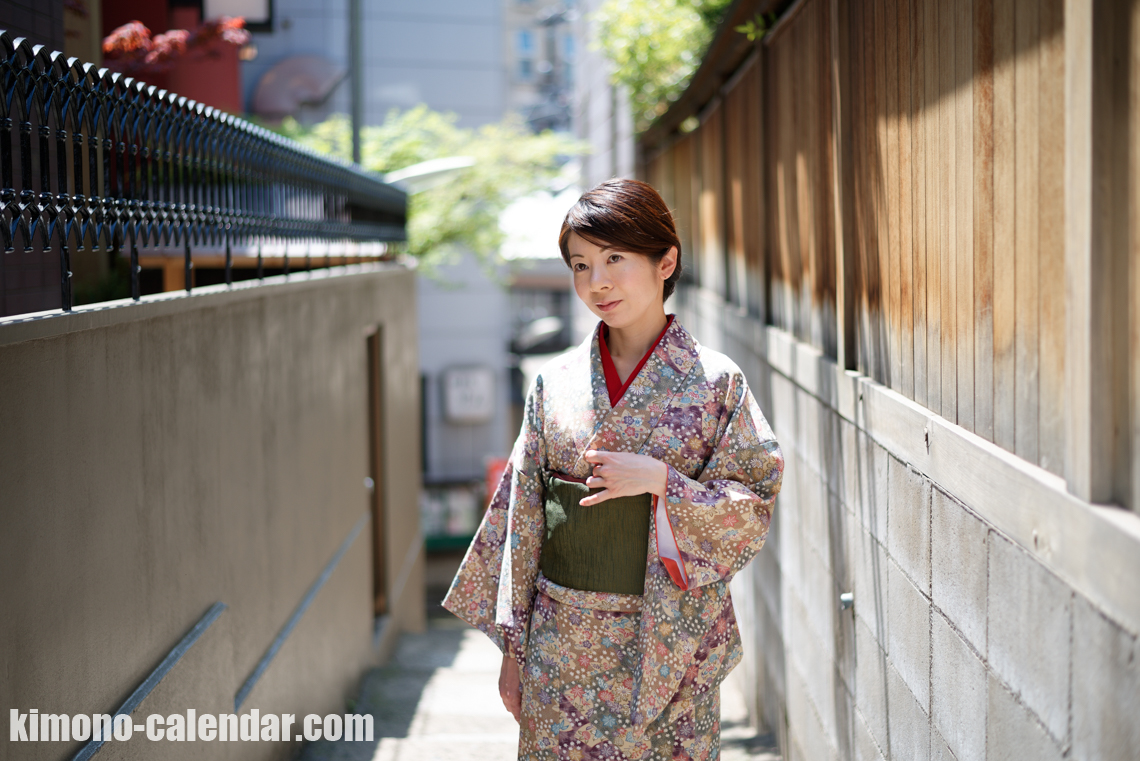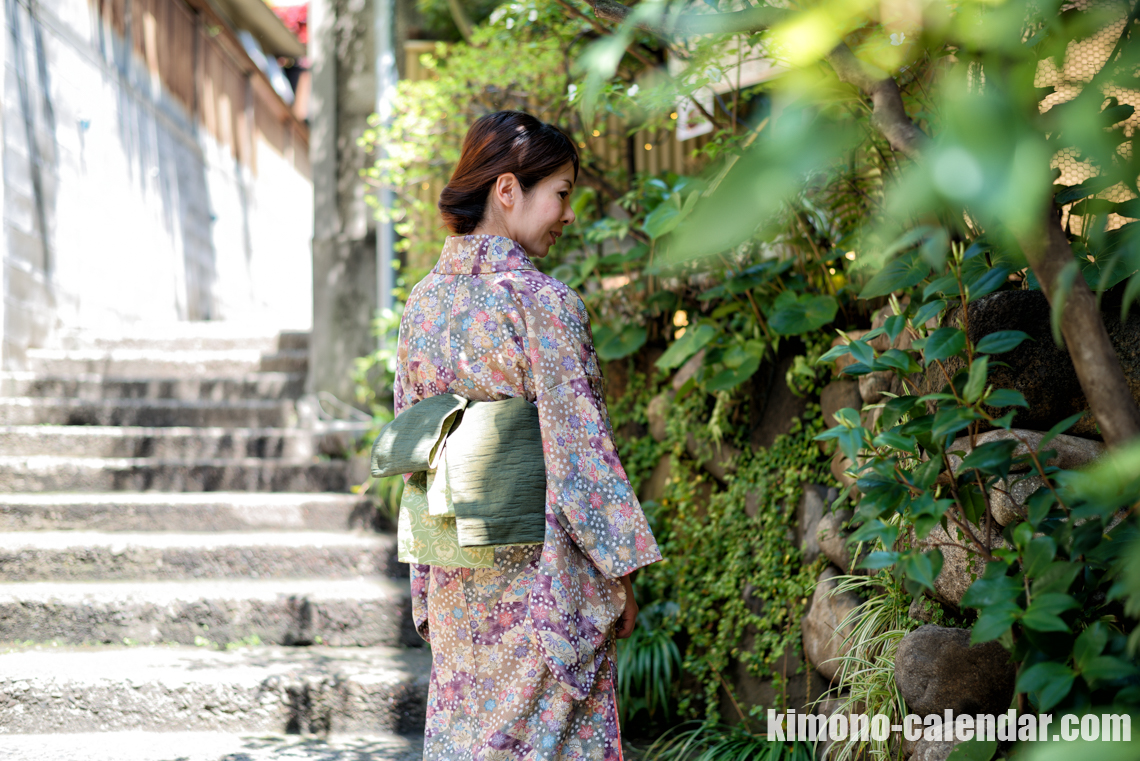 Q. May I know your name?
A. Everybody call me 'Chacha'.
Q. What is the point of this cordinate today?
A. I made accent to a soft-color's Kimono with a bright-red Haneri.
Q. How often do you wear a kimono?
A. It's about once a month.
Q. What did you care about wearing the kimono with this weather and temperature?
A. Nothing in particular.
Location: Kagurazaka Google MAP